Sweet Marigold Web Design
Sweet Marigold Farmers market is a cozy family bakery and plant nursery. They have sweet treats that taste like heaven and flowers sure to make you smile. Their design is simple and playful. This single page smooth scroll site with animated hover effects highlights the friendly atmosphere of the market.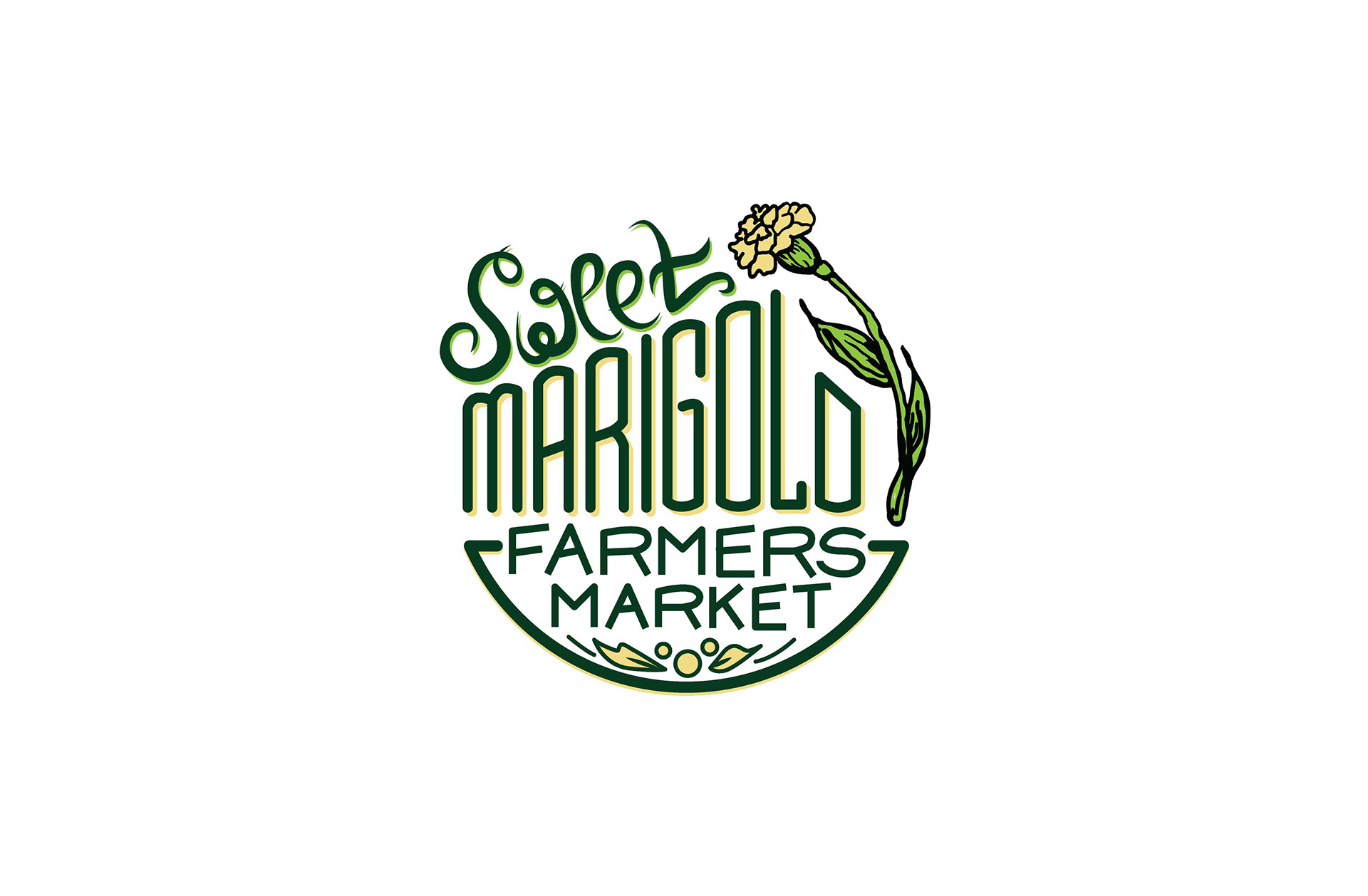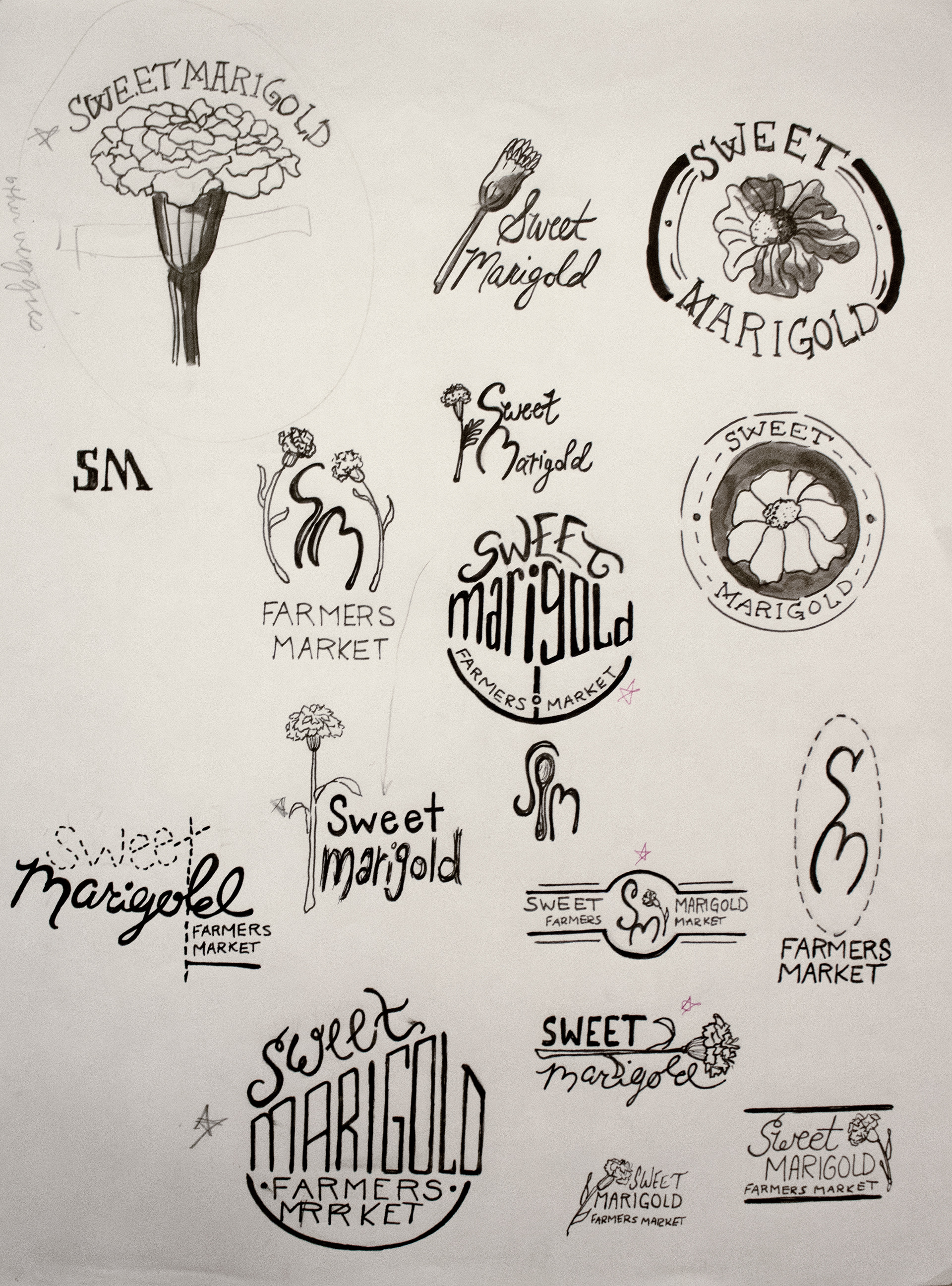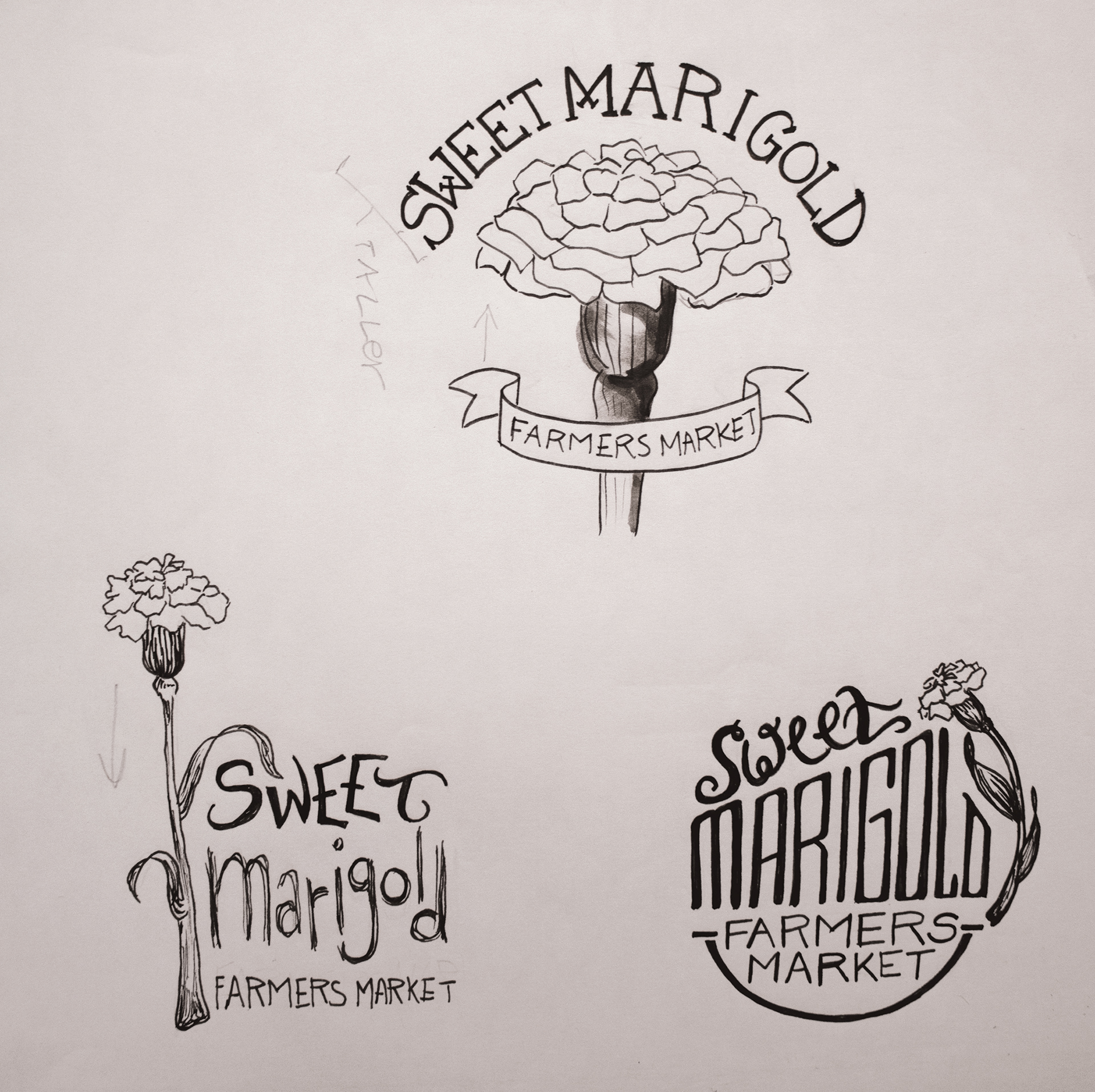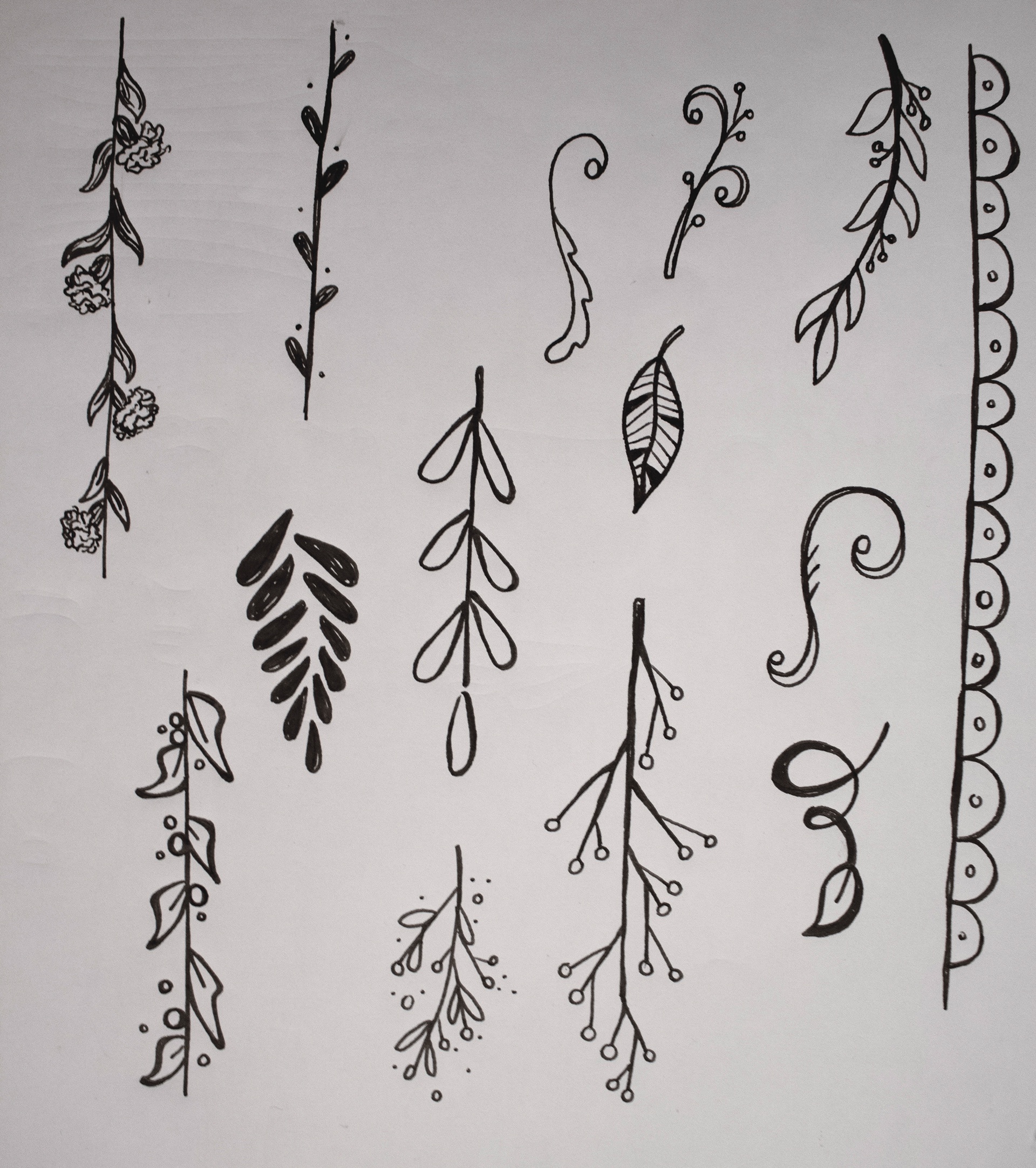 For educational purposes only.