A Letter From Mr. Fox
You've Got Mail is a classic romance movie from 1998 starring Meg Ryan and Tom Hanks. The movie's plot revolves around two rival bookstore owners who accidentally fall in love anonymously as e-mail pen pals. What would happen if the movie had taken place fifty years earlier? This movie prop book gives the inside scoop on this love-letter plot as if it was based in the 1940s, before the time of e-mail. All props shown were designed in 1940s style and photographed for use in this special edition publication.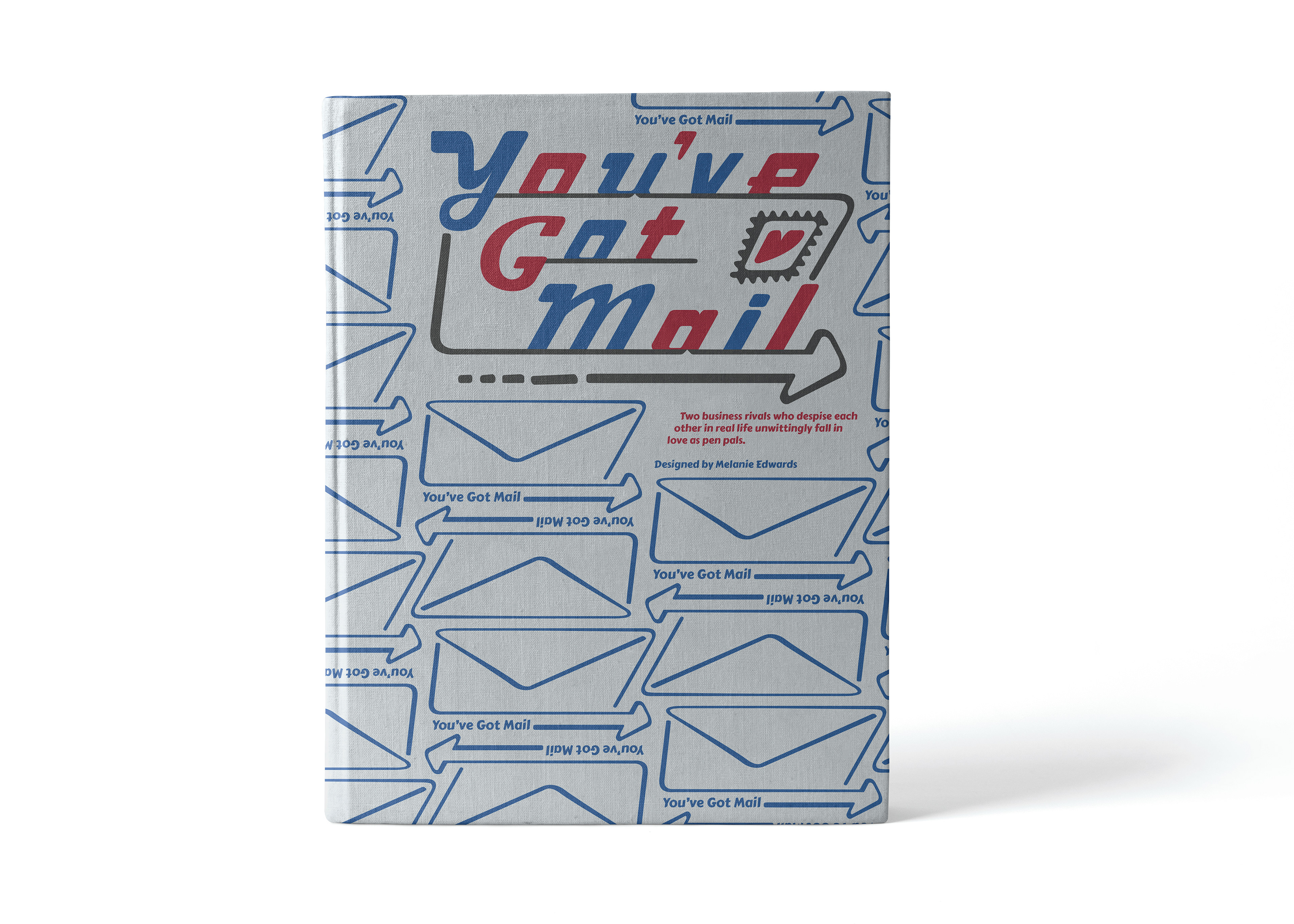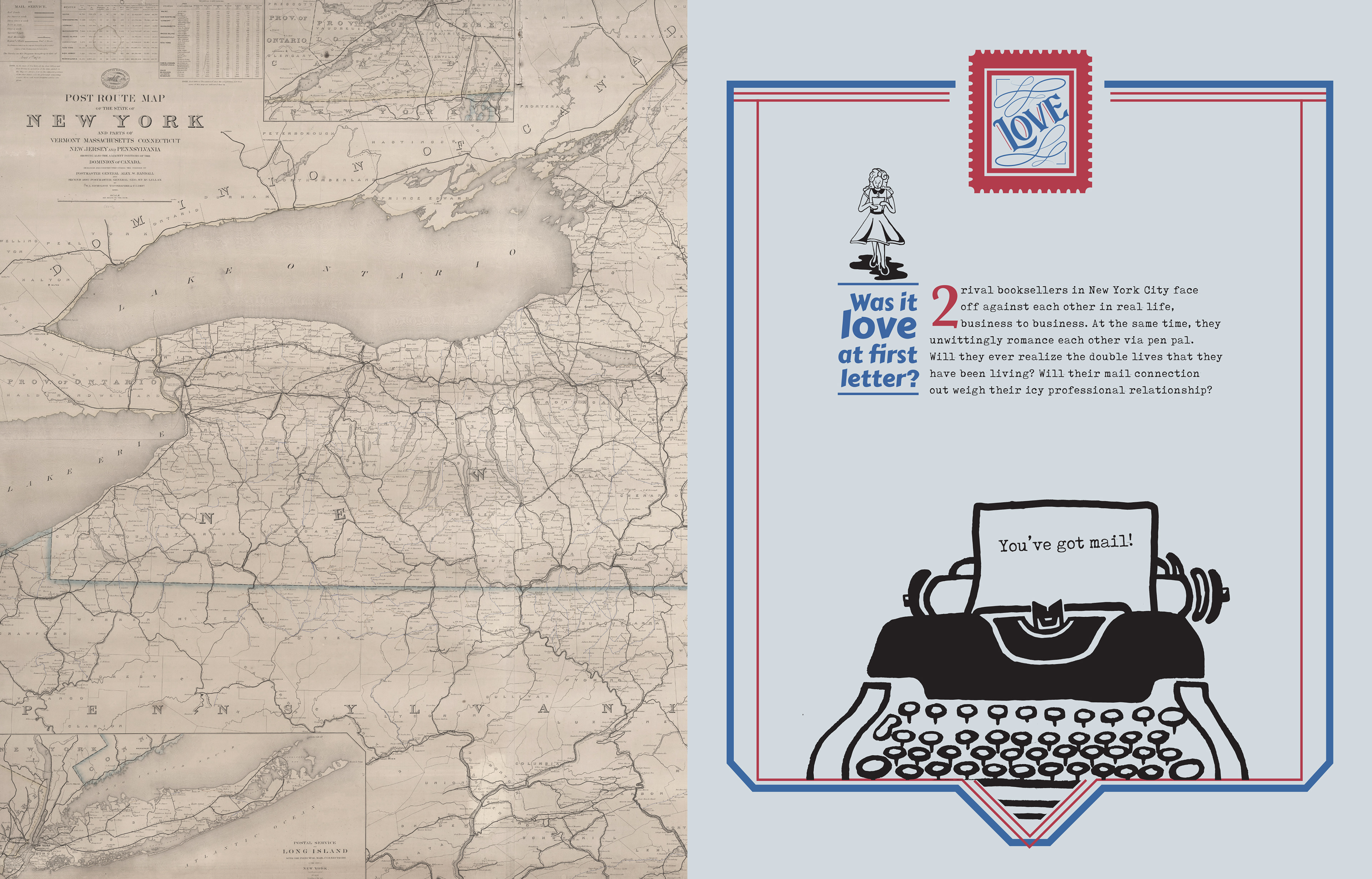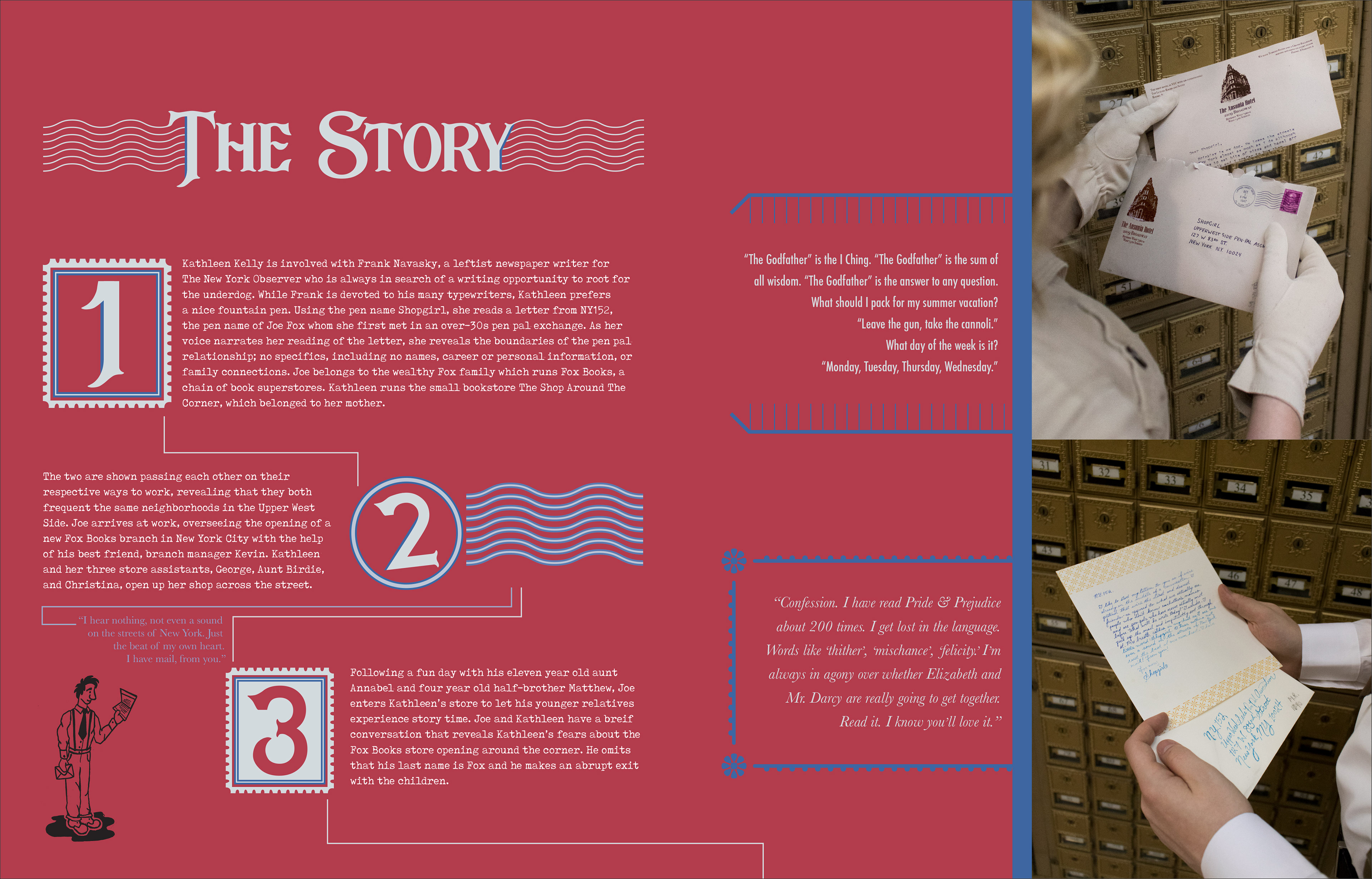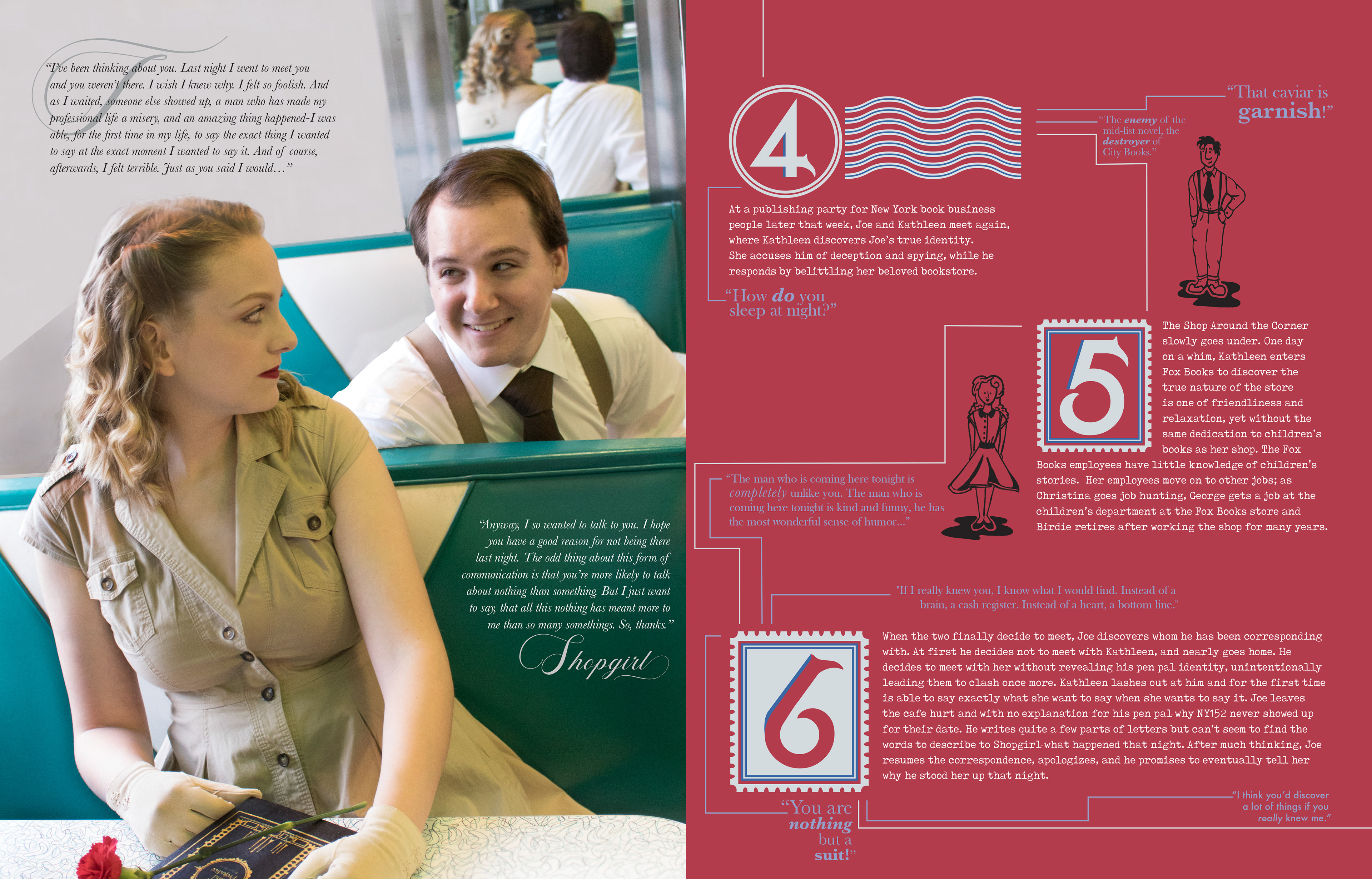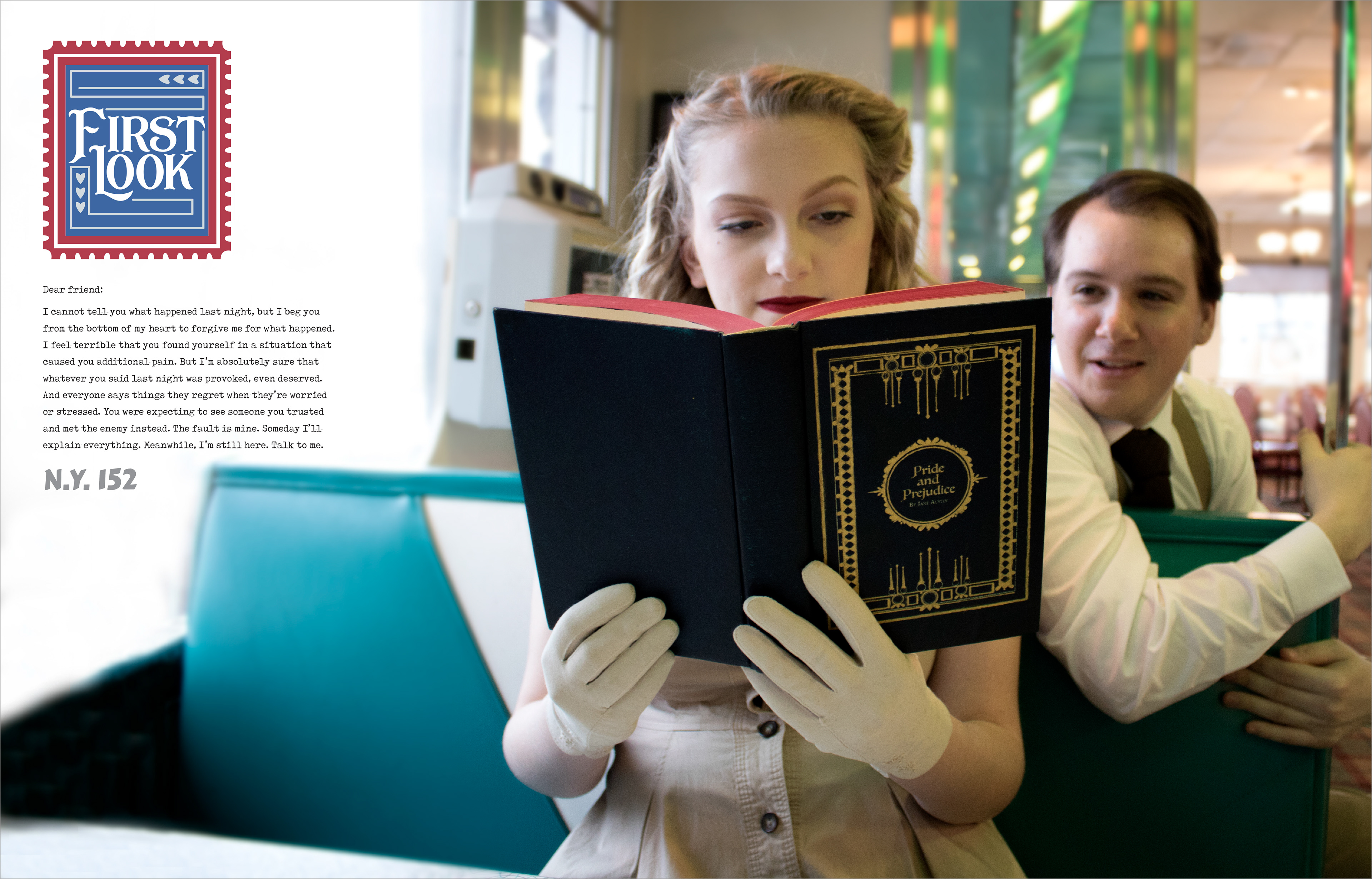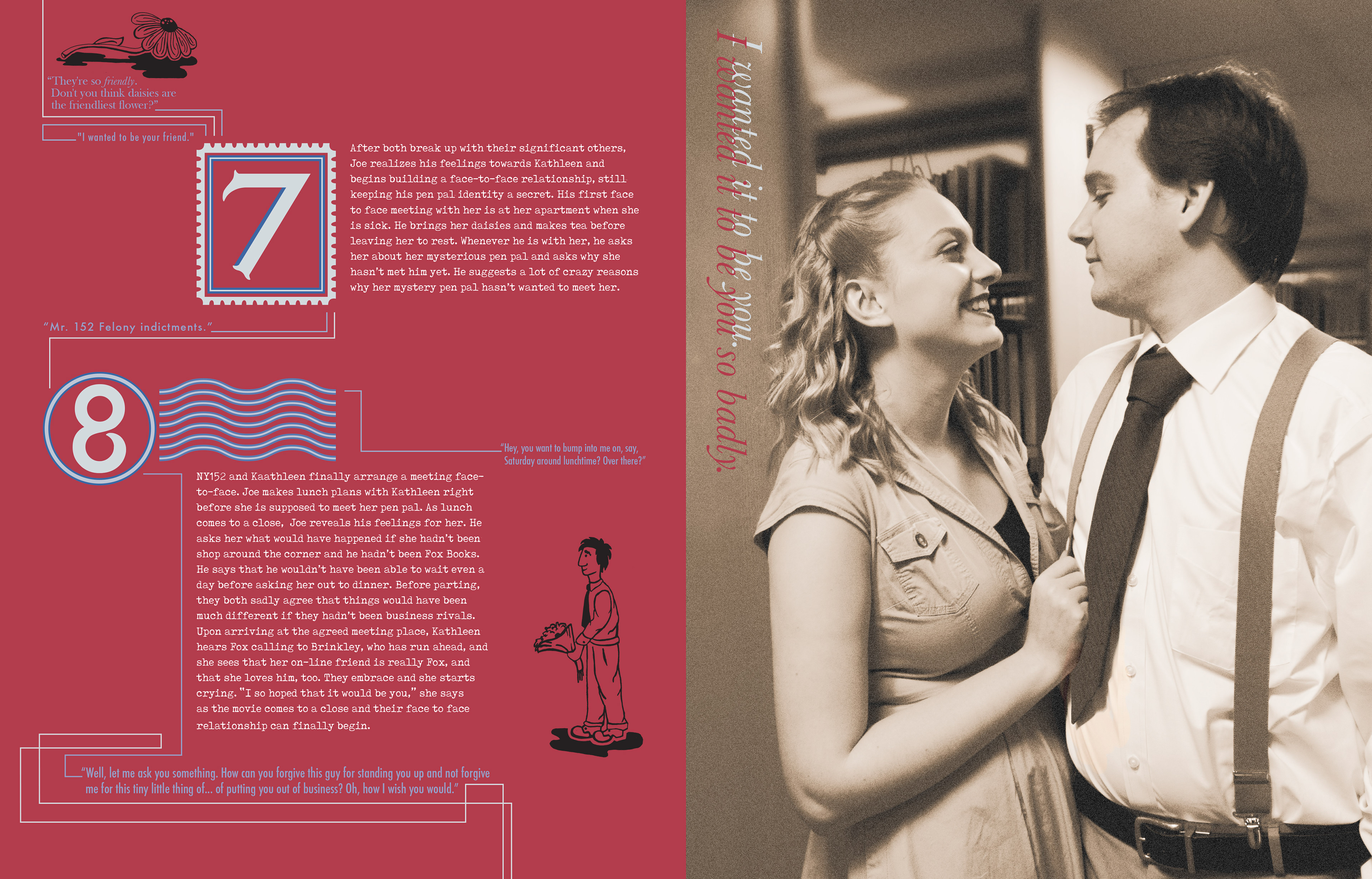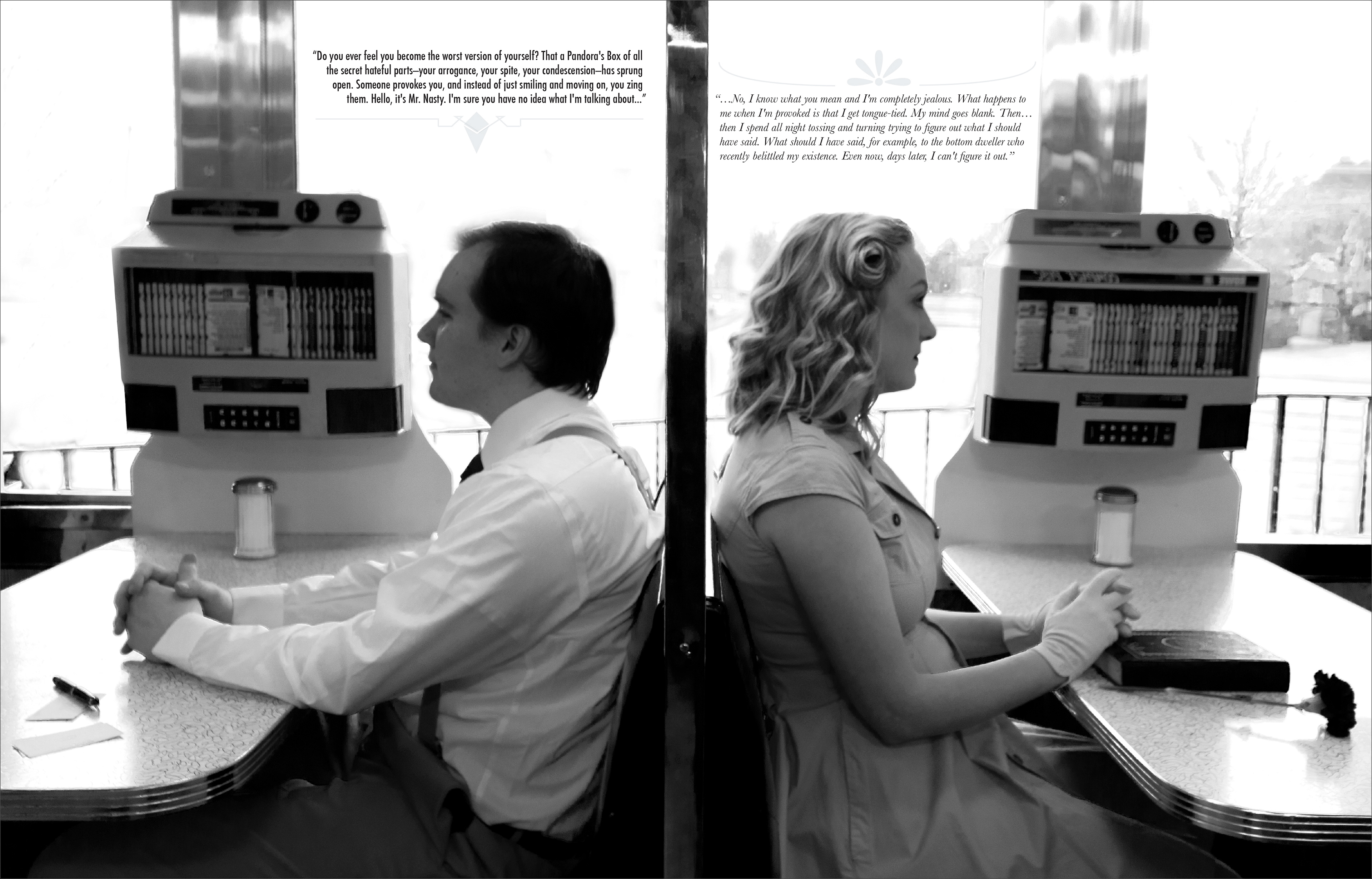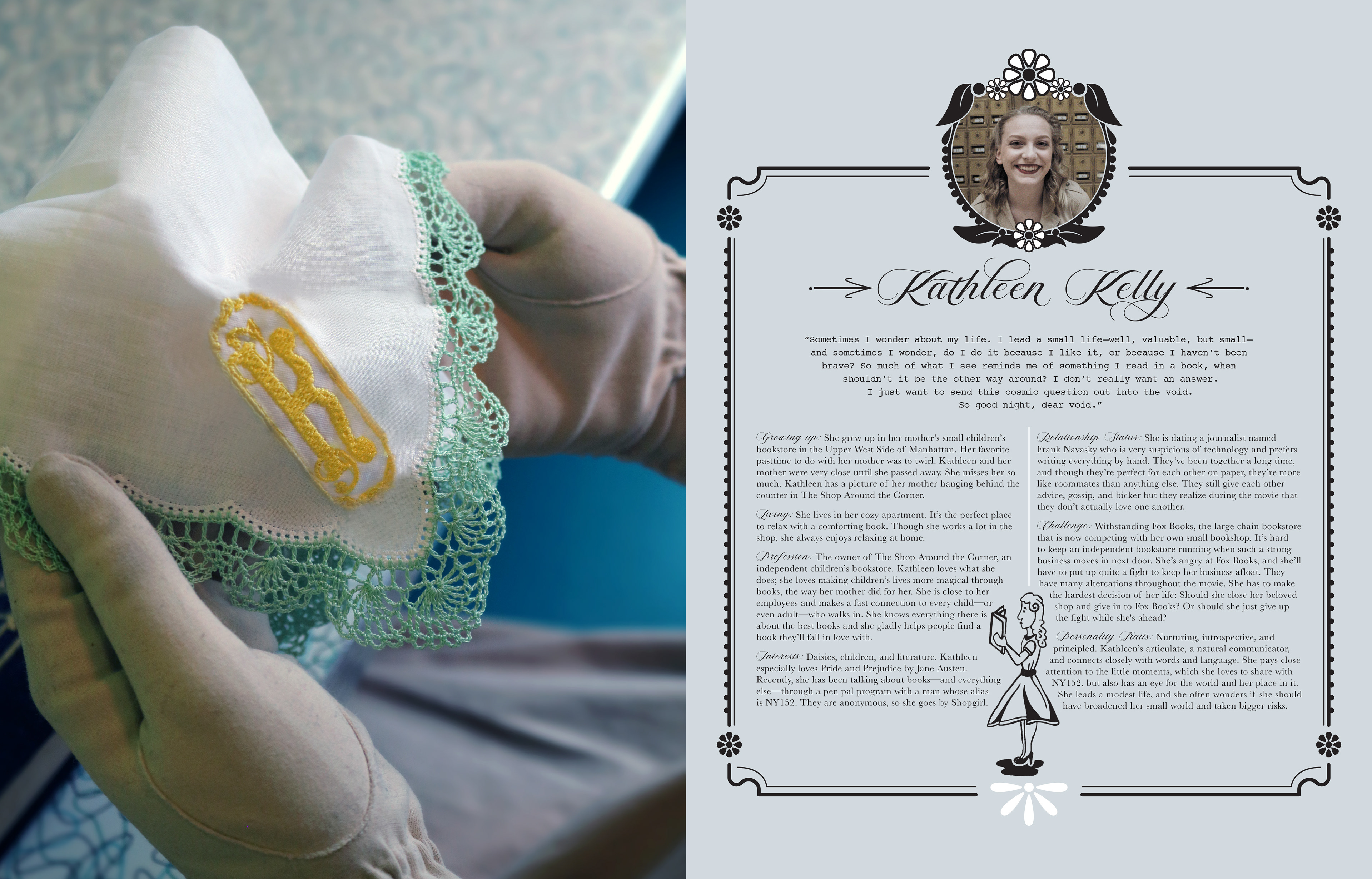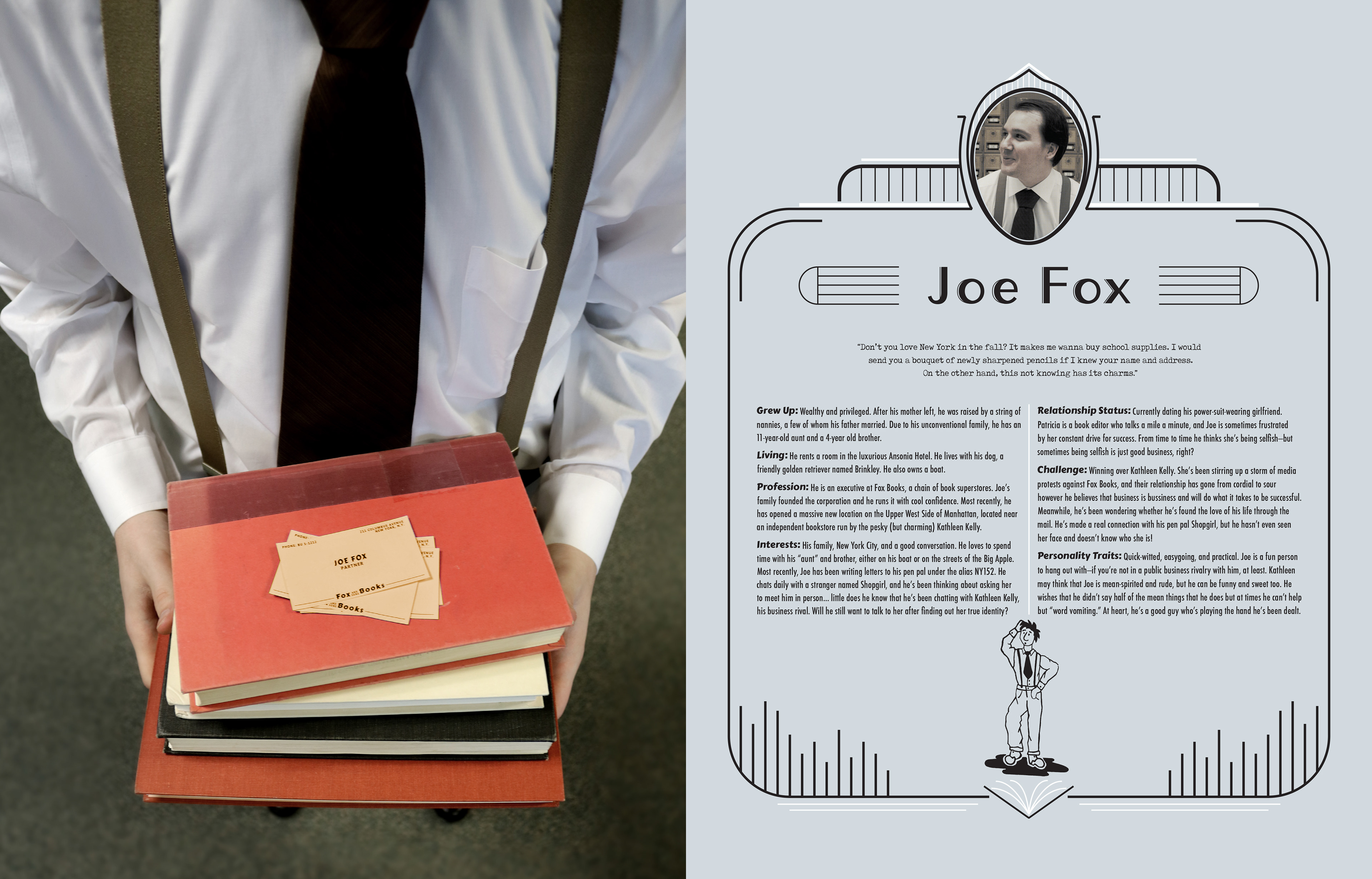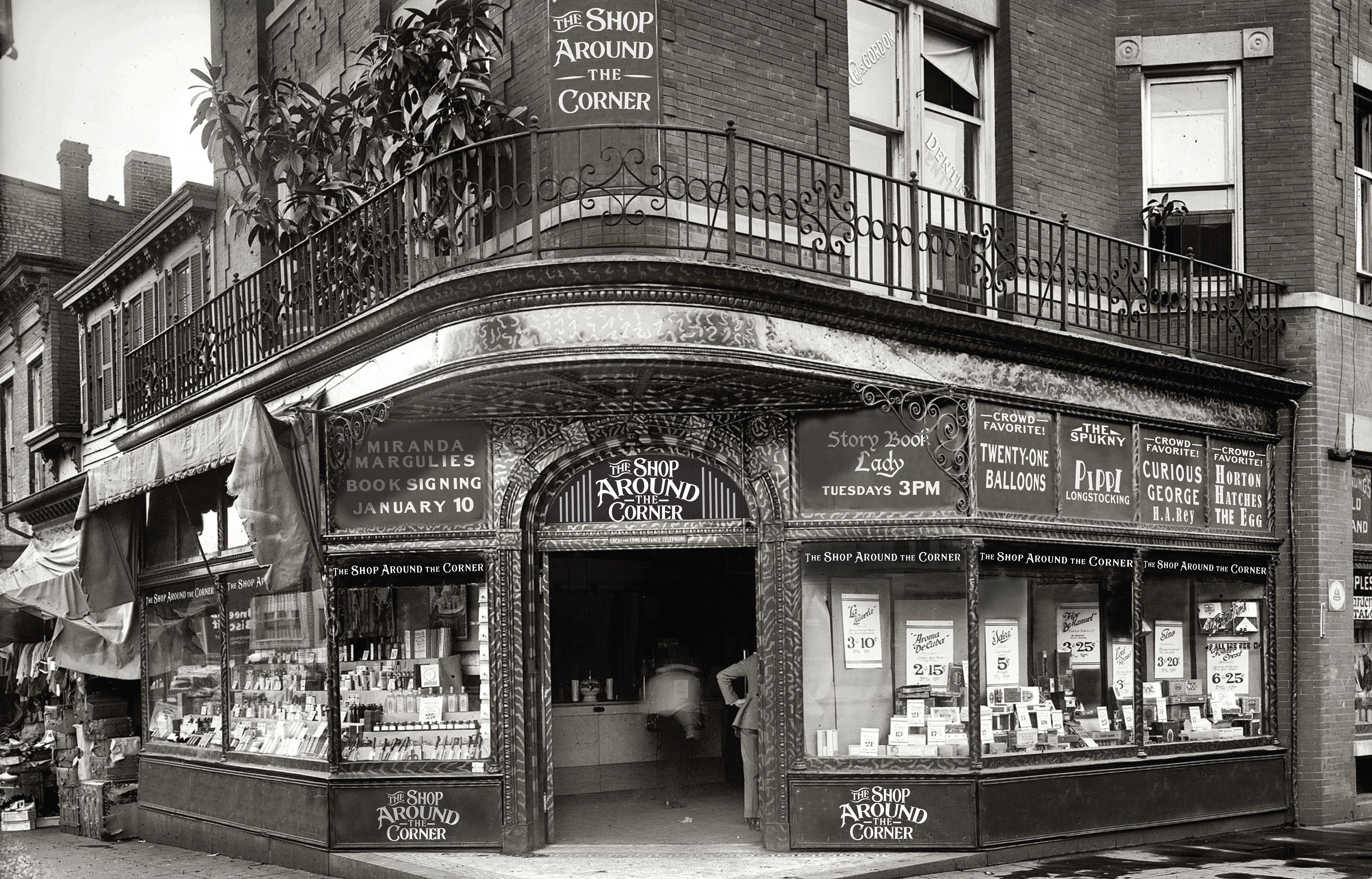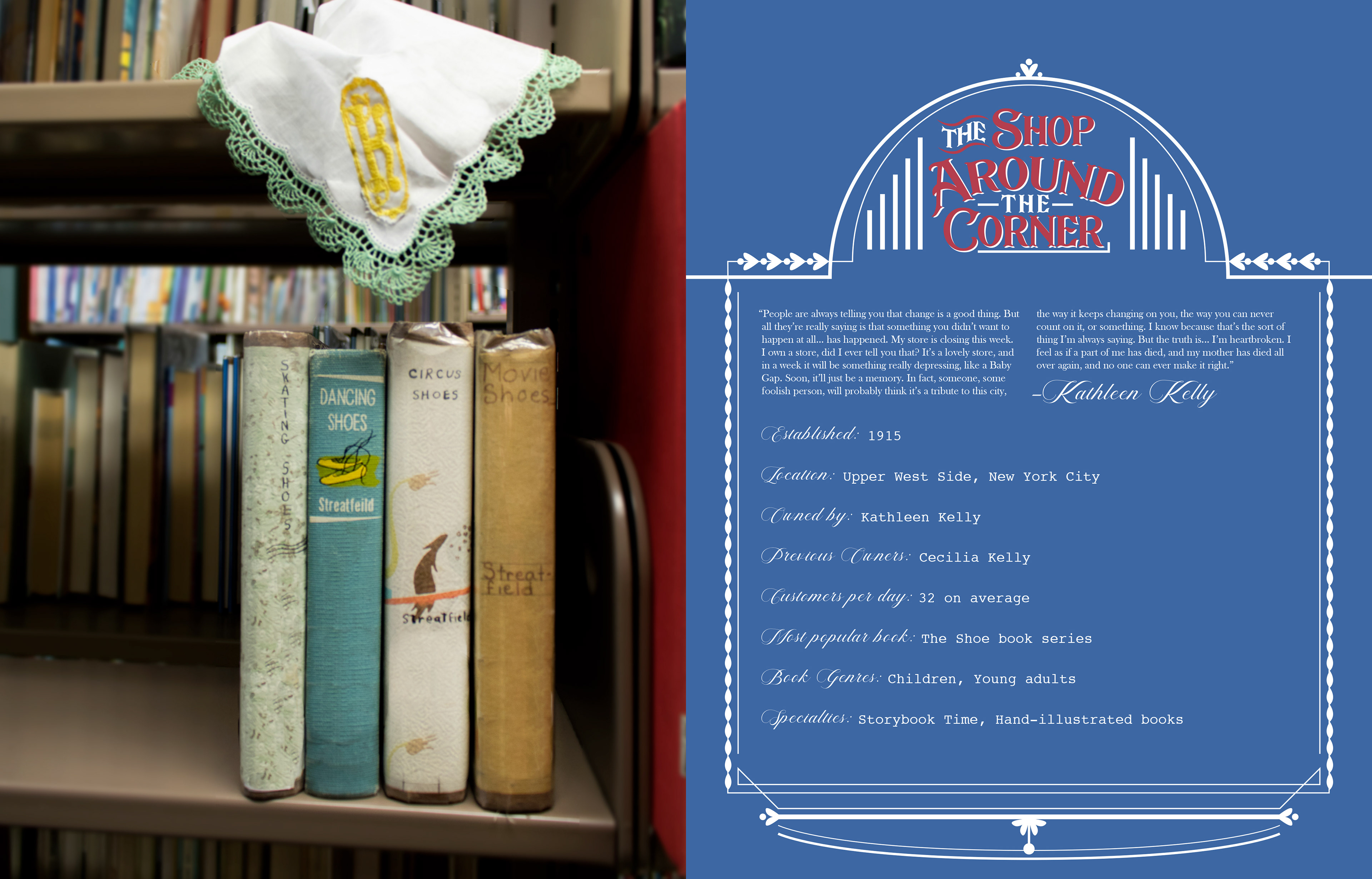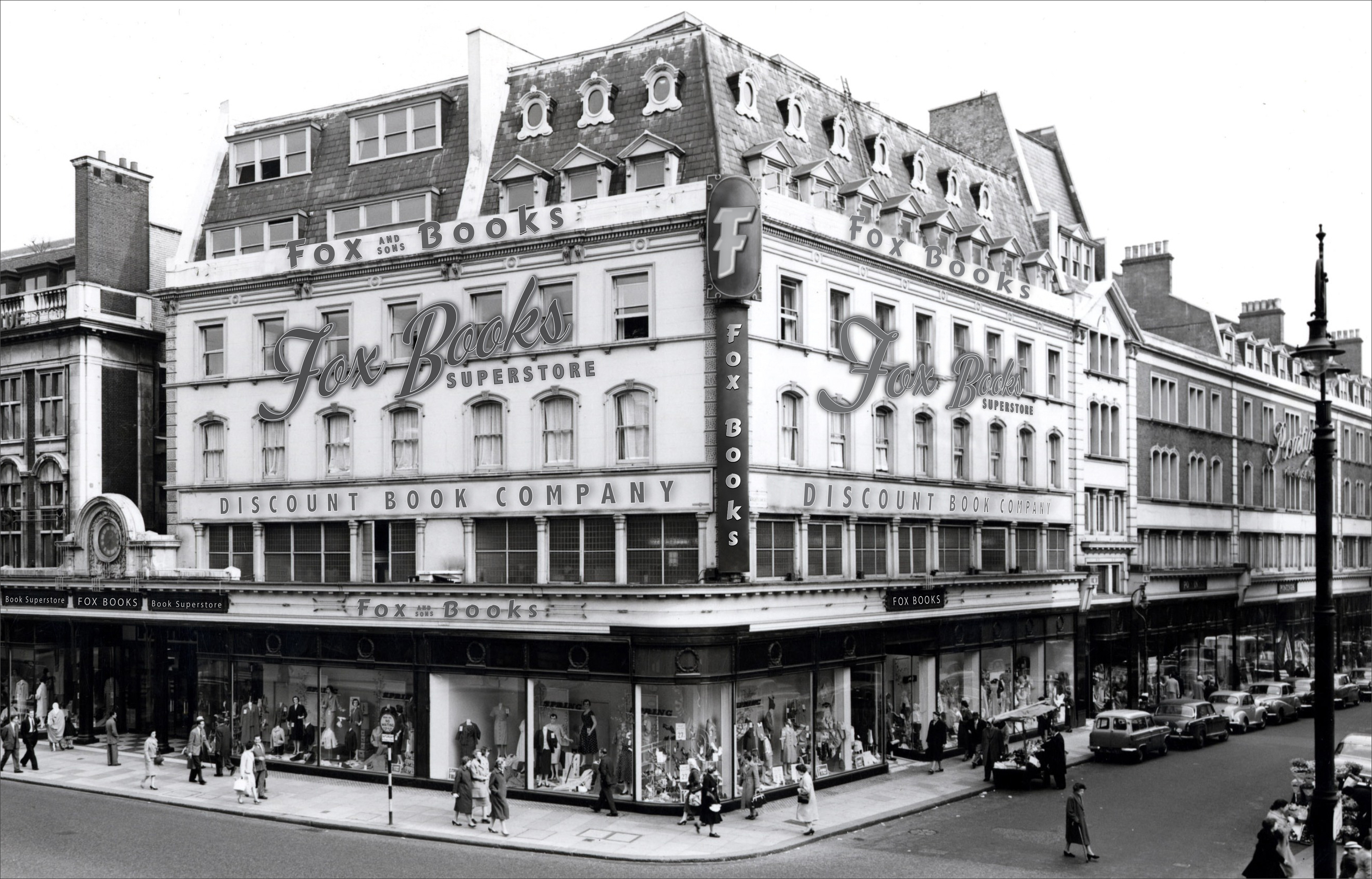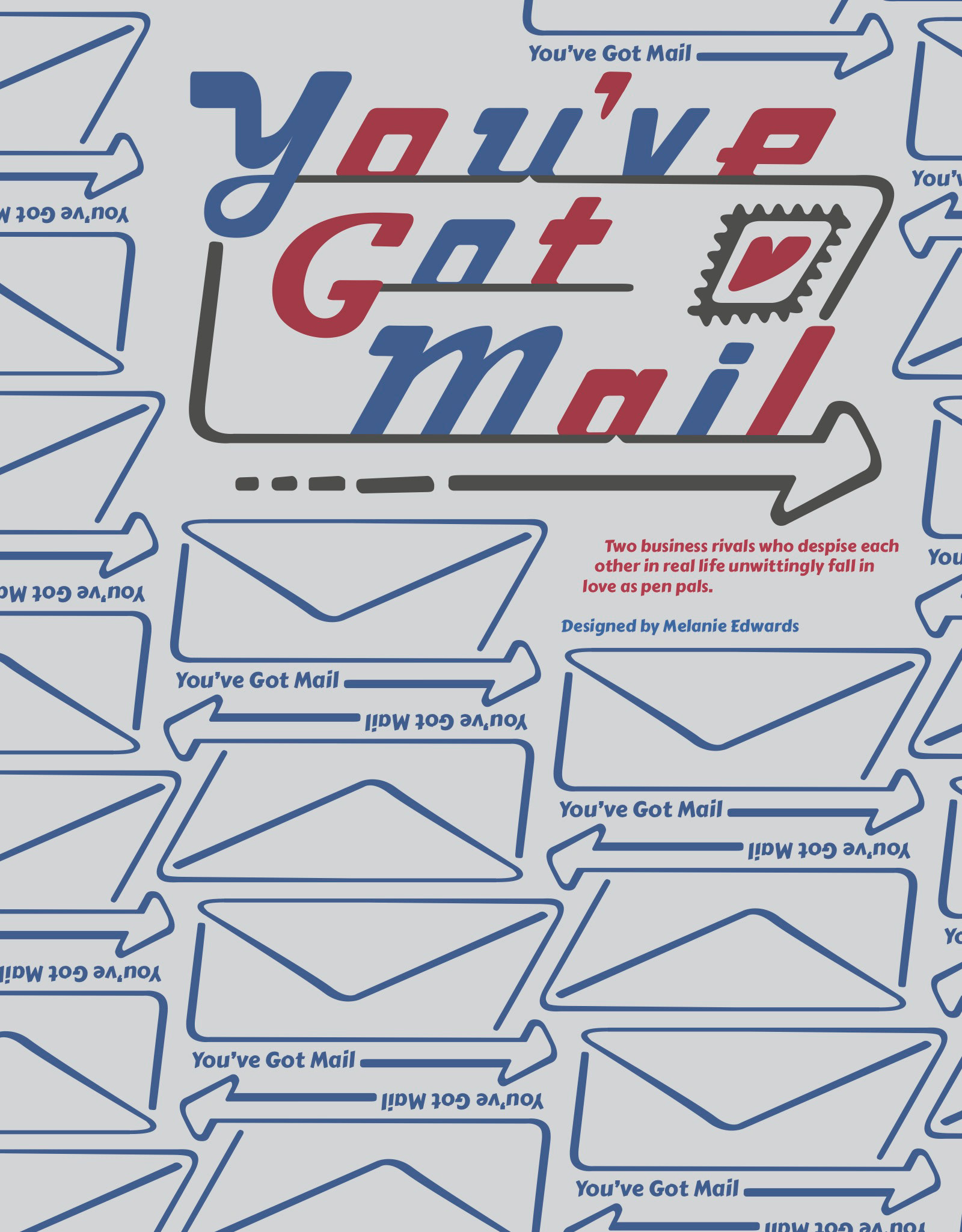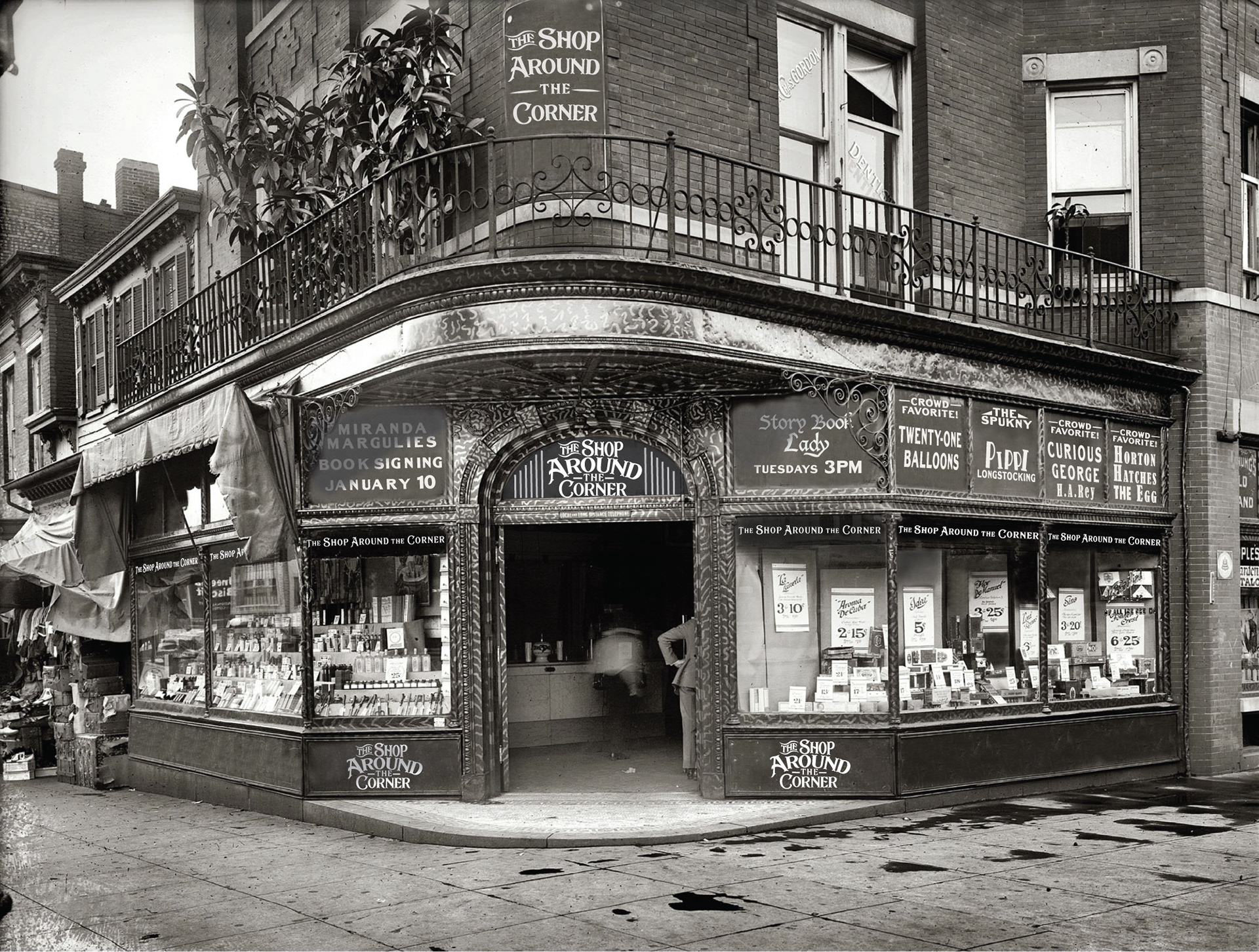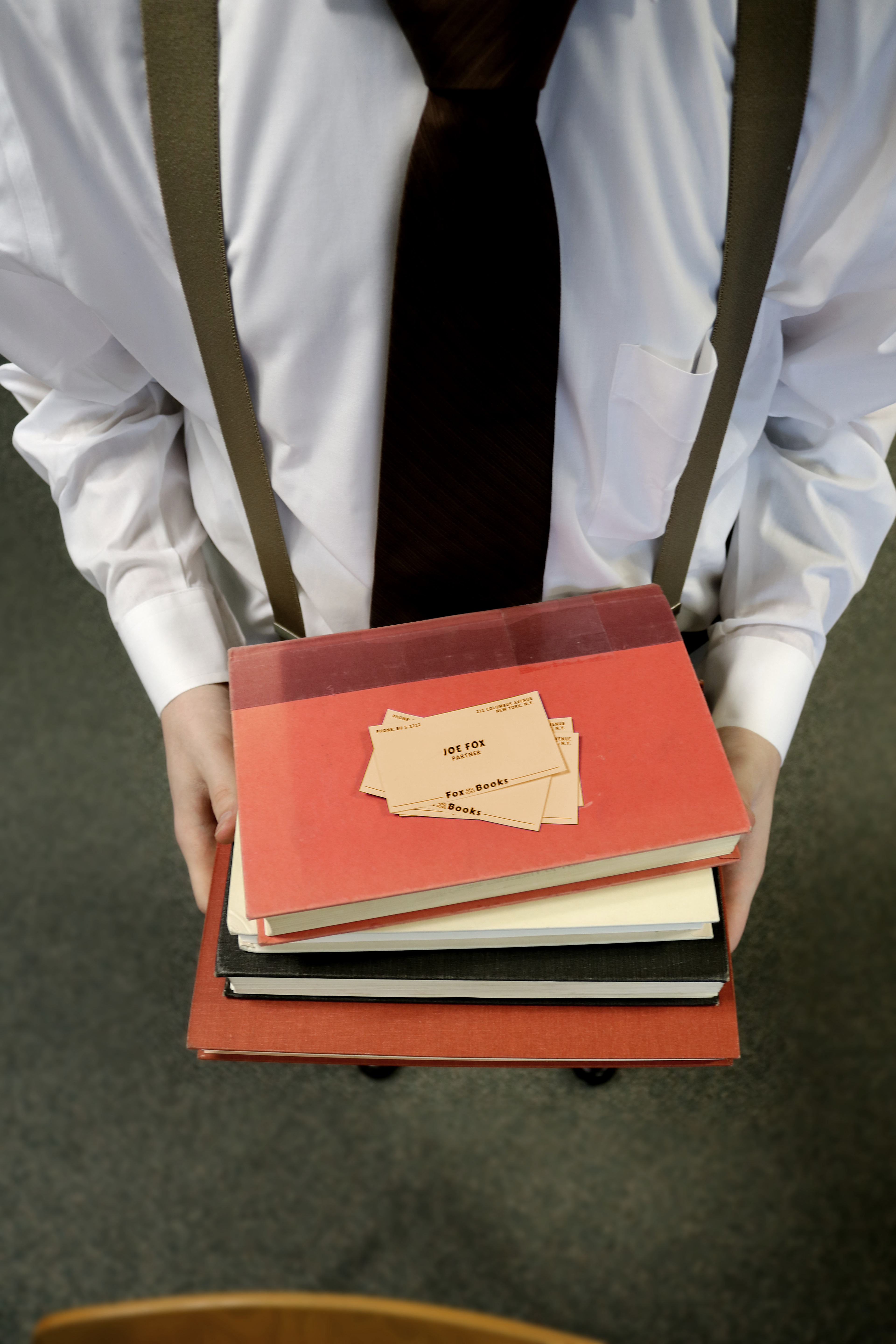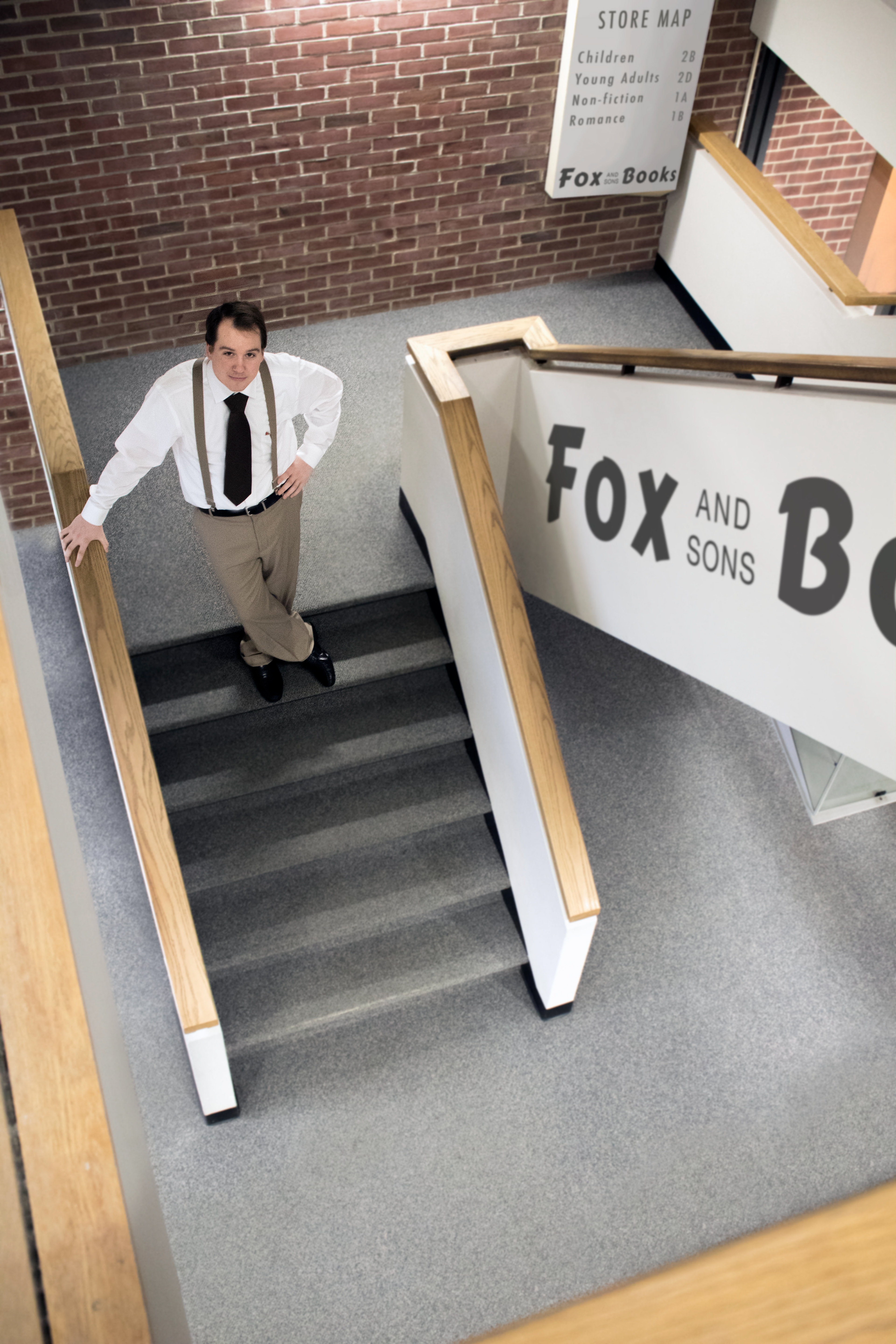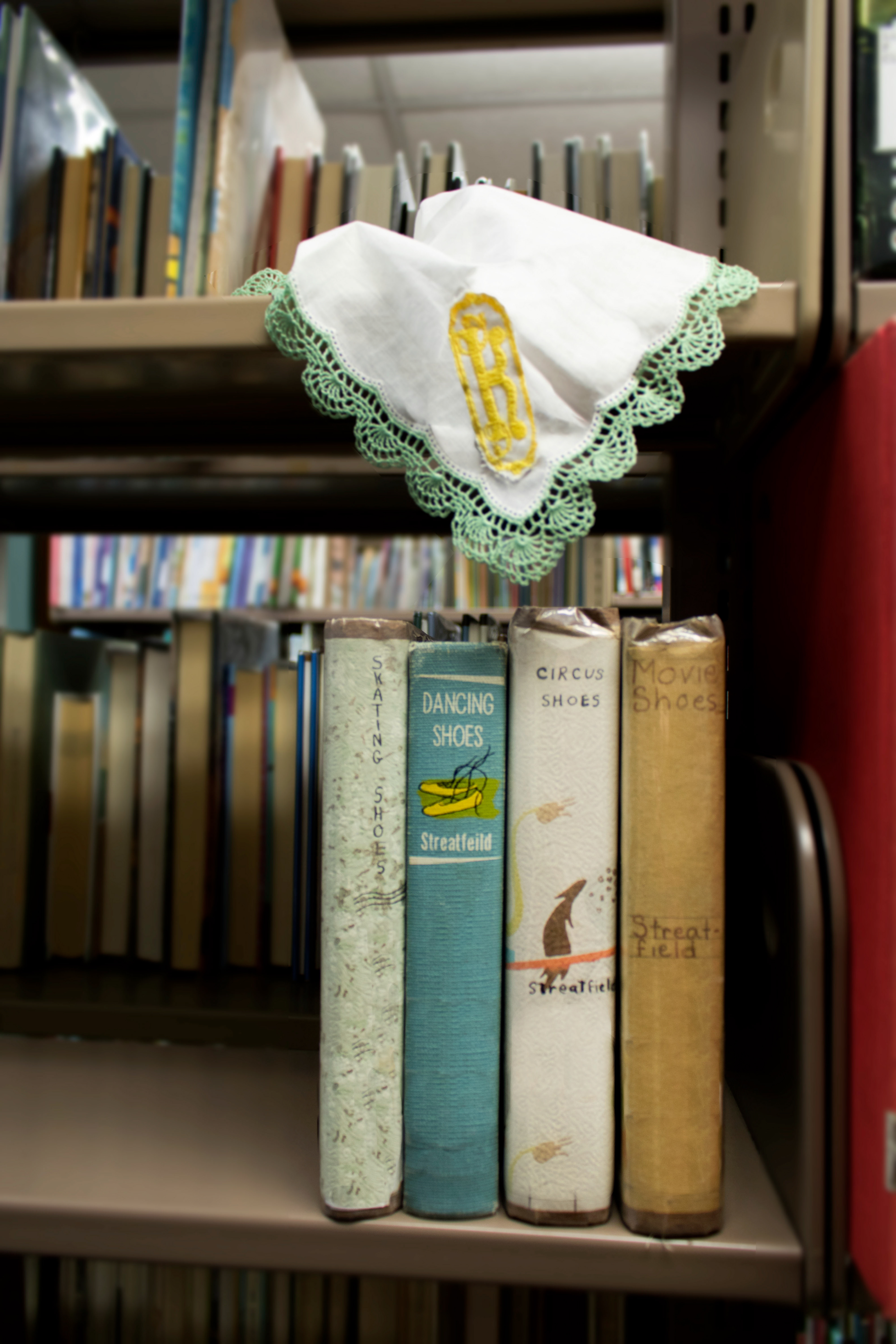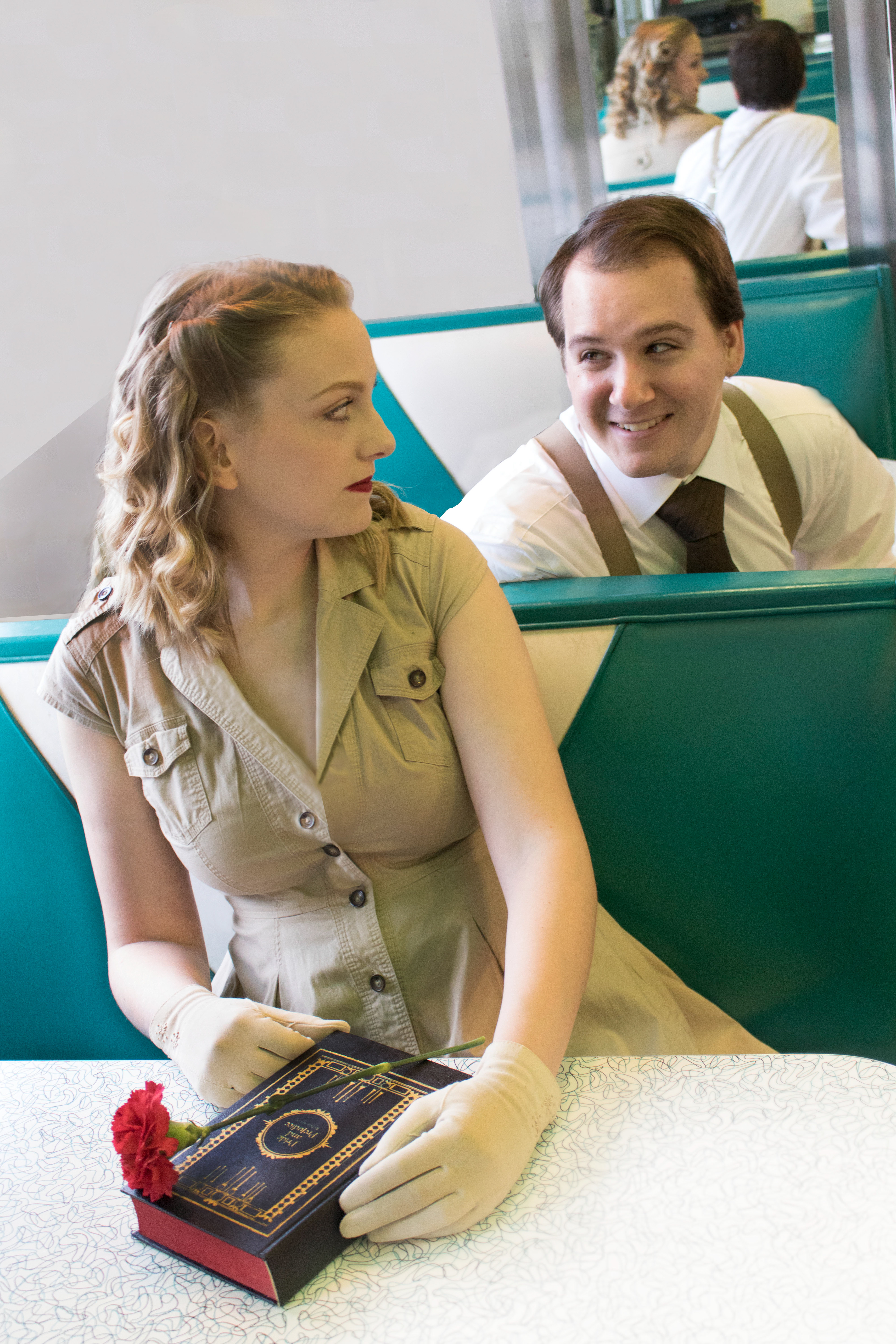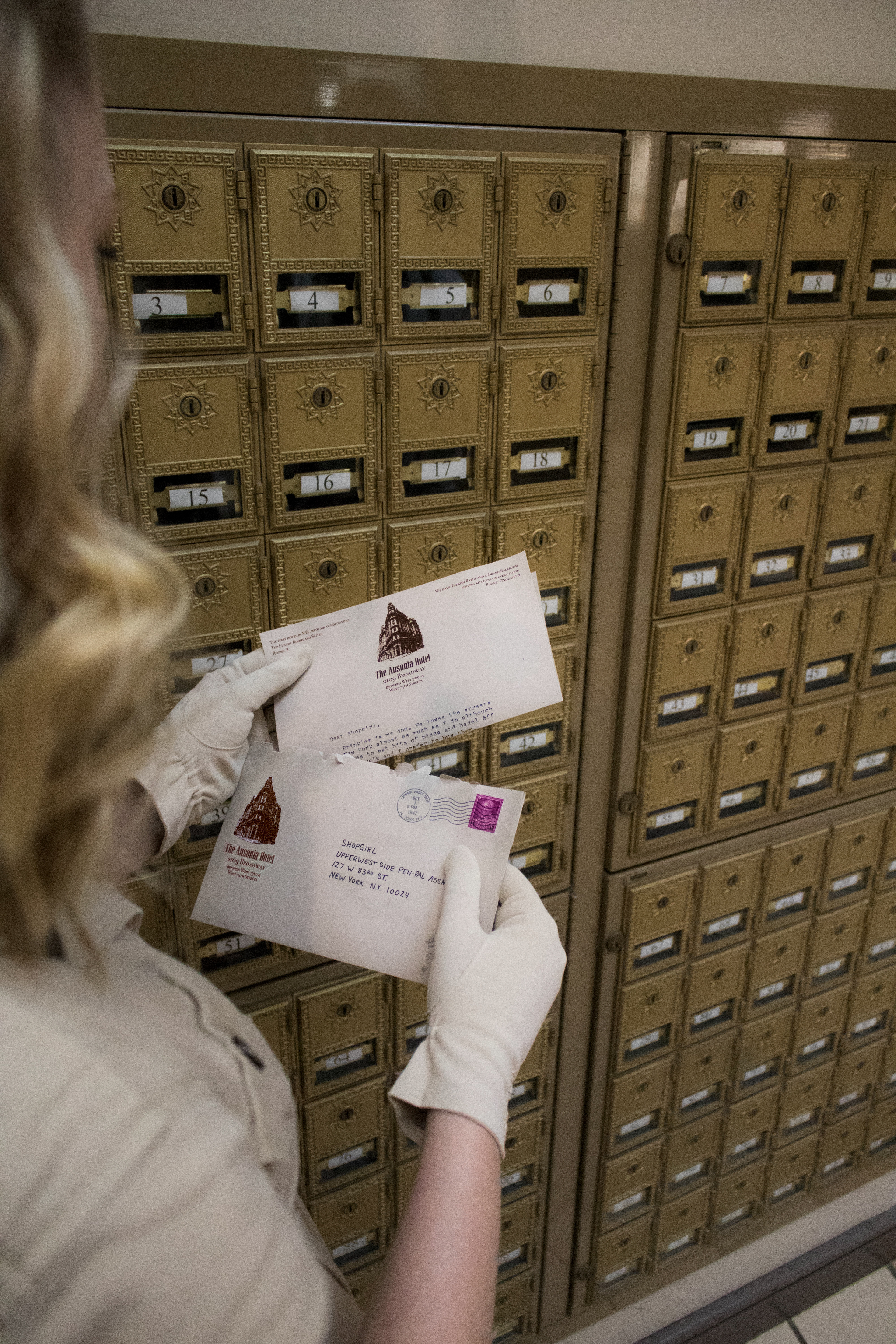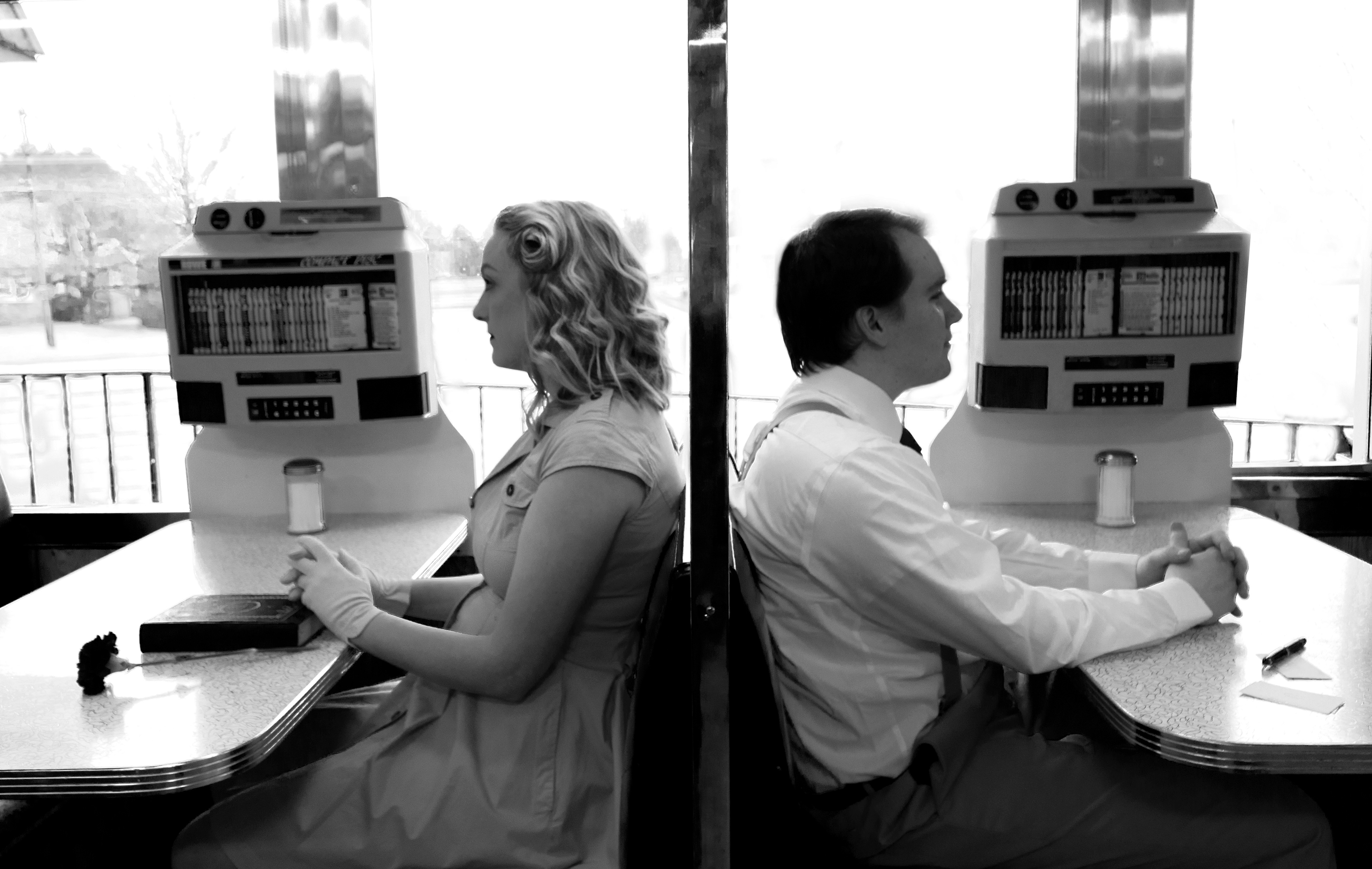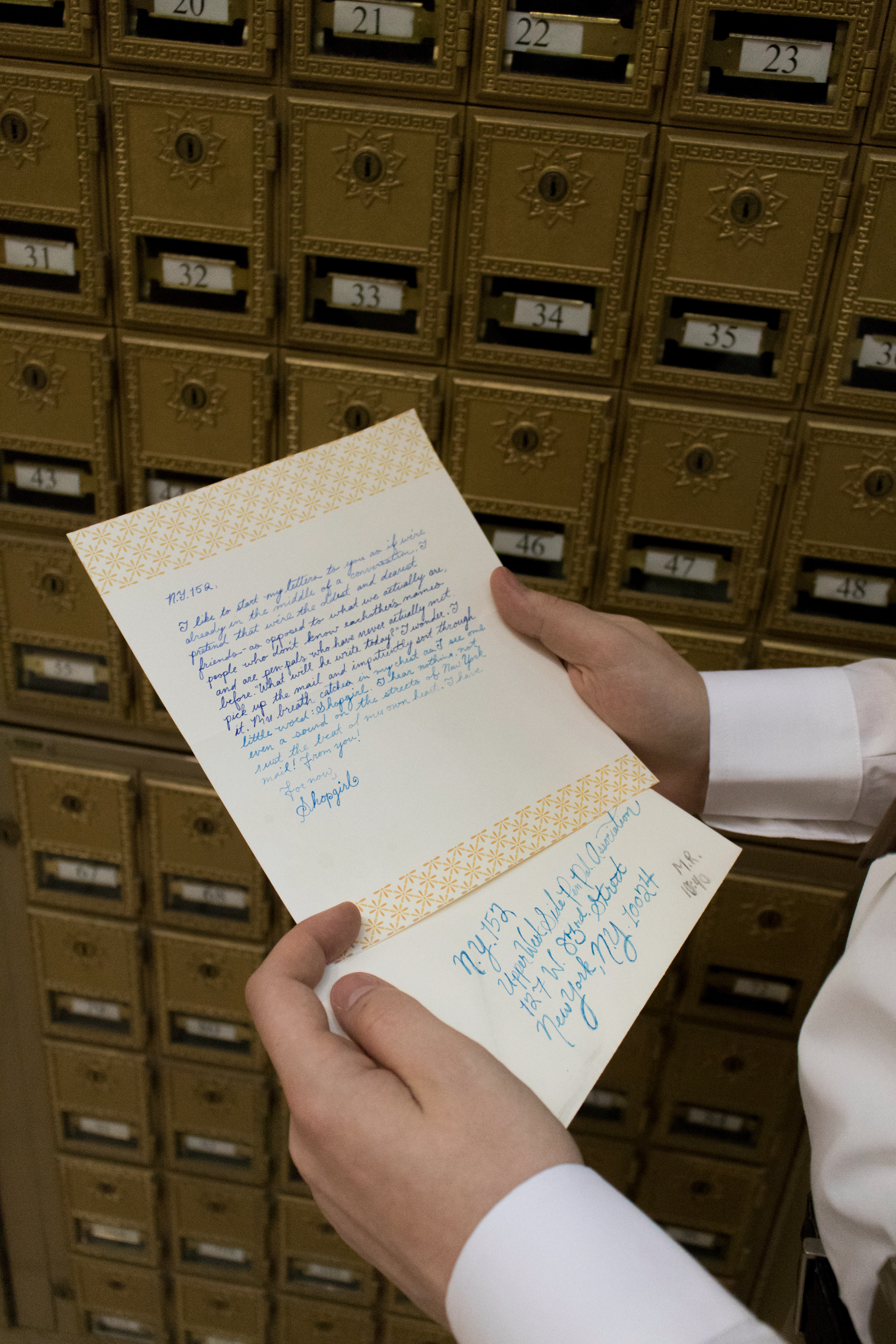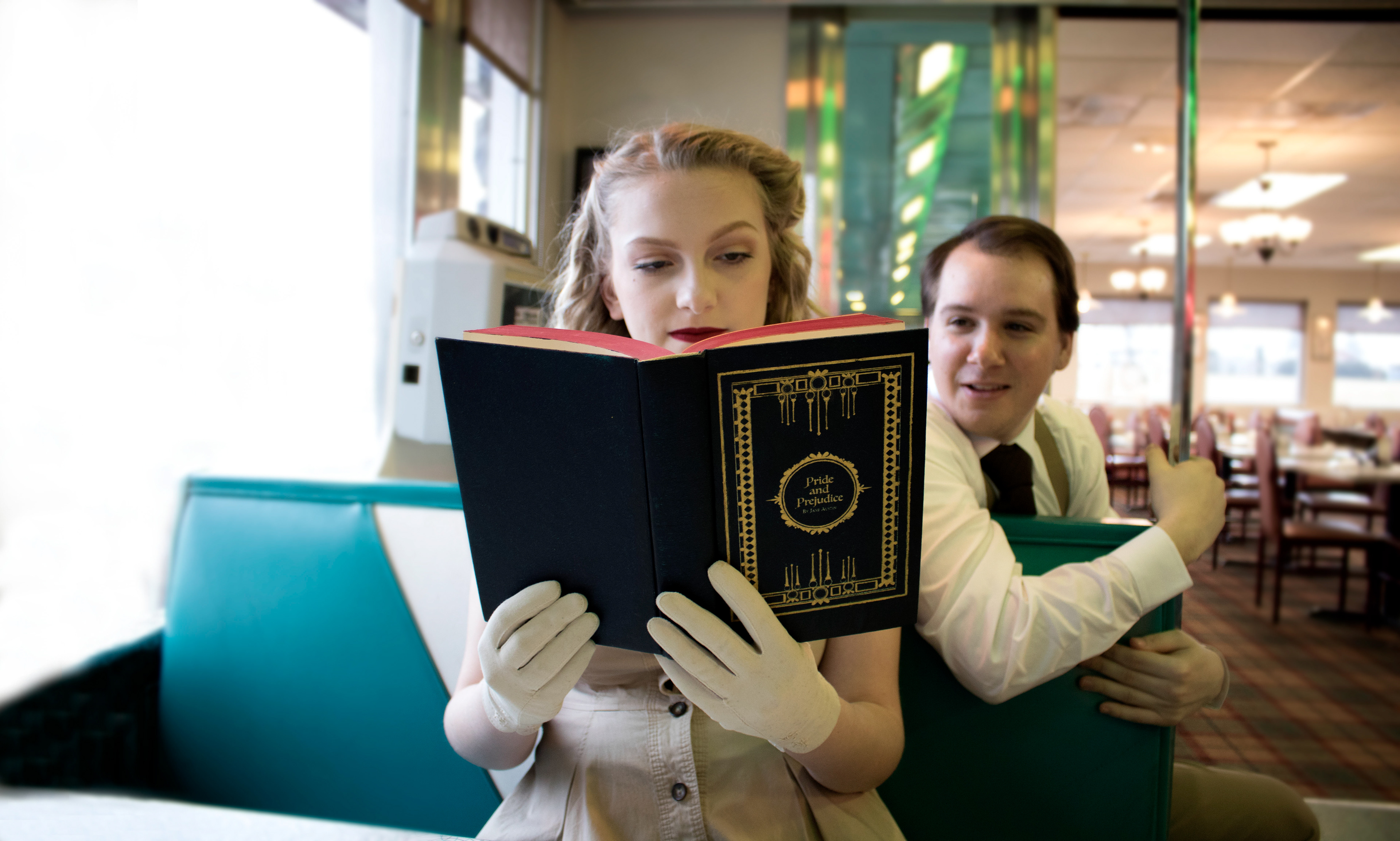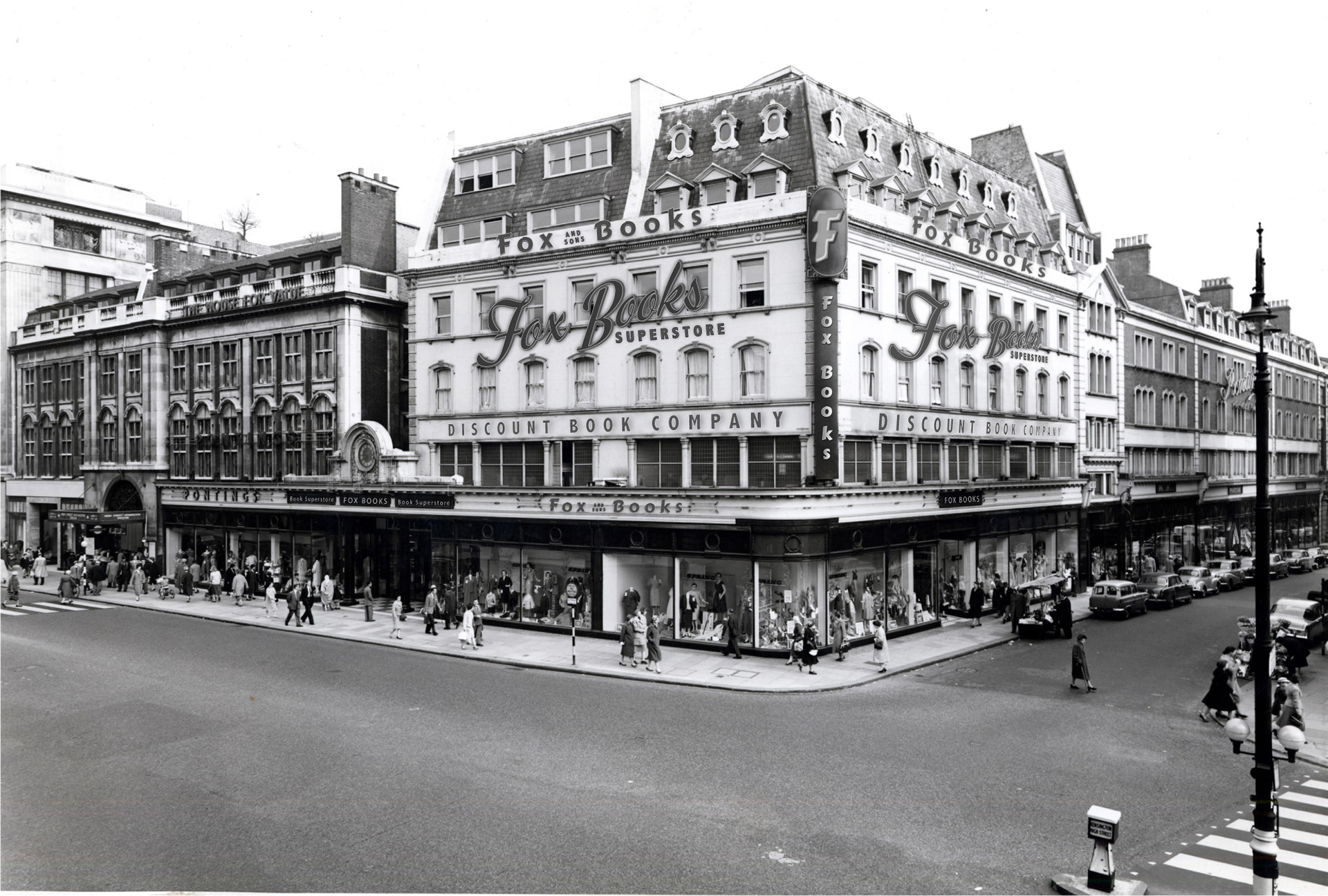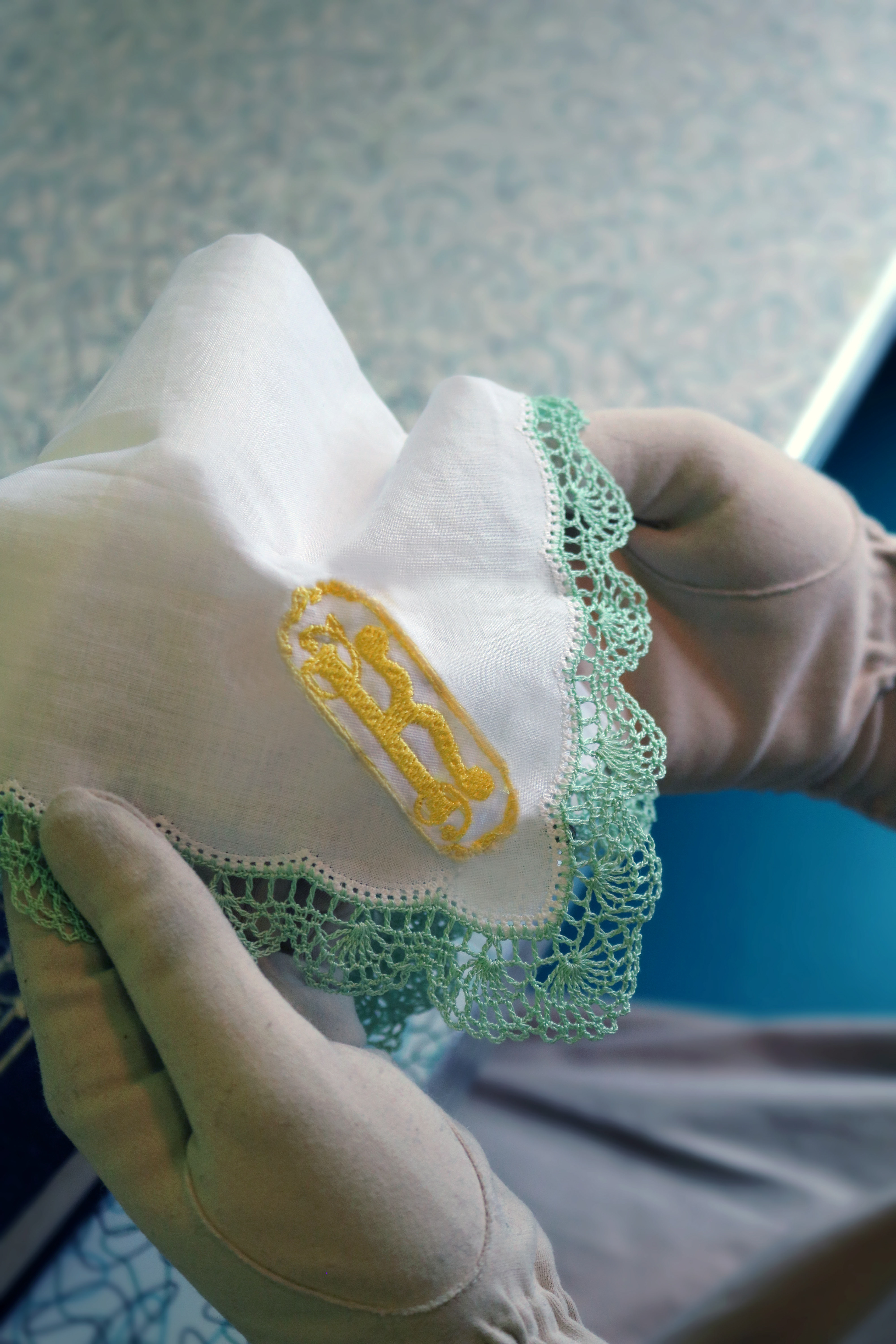 For Educational purposes only.