Turning Pages into Art
Earmarkd is a non-profit that saves libraries by recycling old books into art. All proceeds go back to local libraries to help update technology and keep libraries an important part of the community. Their social media campaign shows works of art that can be bought online to benefit local libraries. The designs are clean and bright with simple slogans that correspond to the artwork.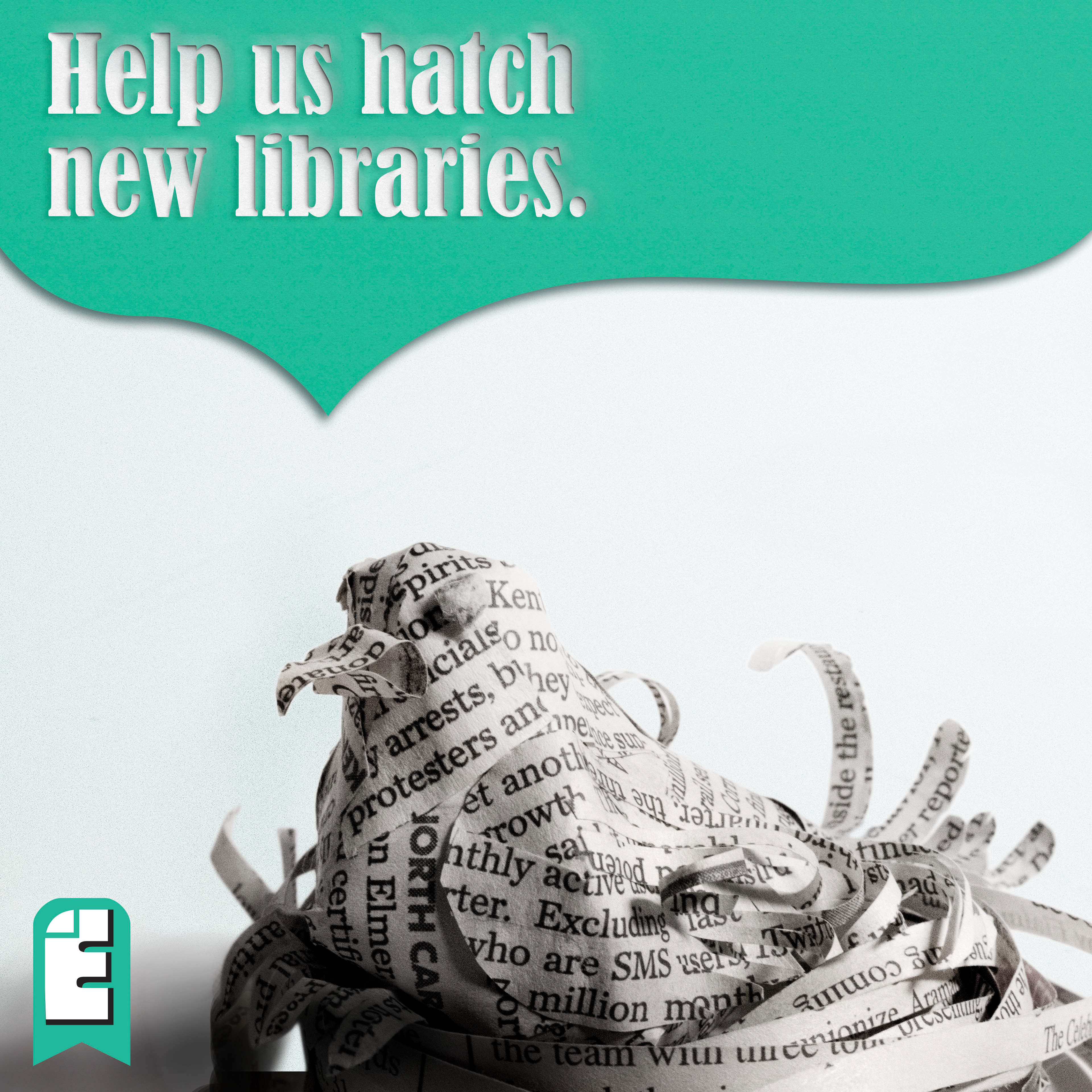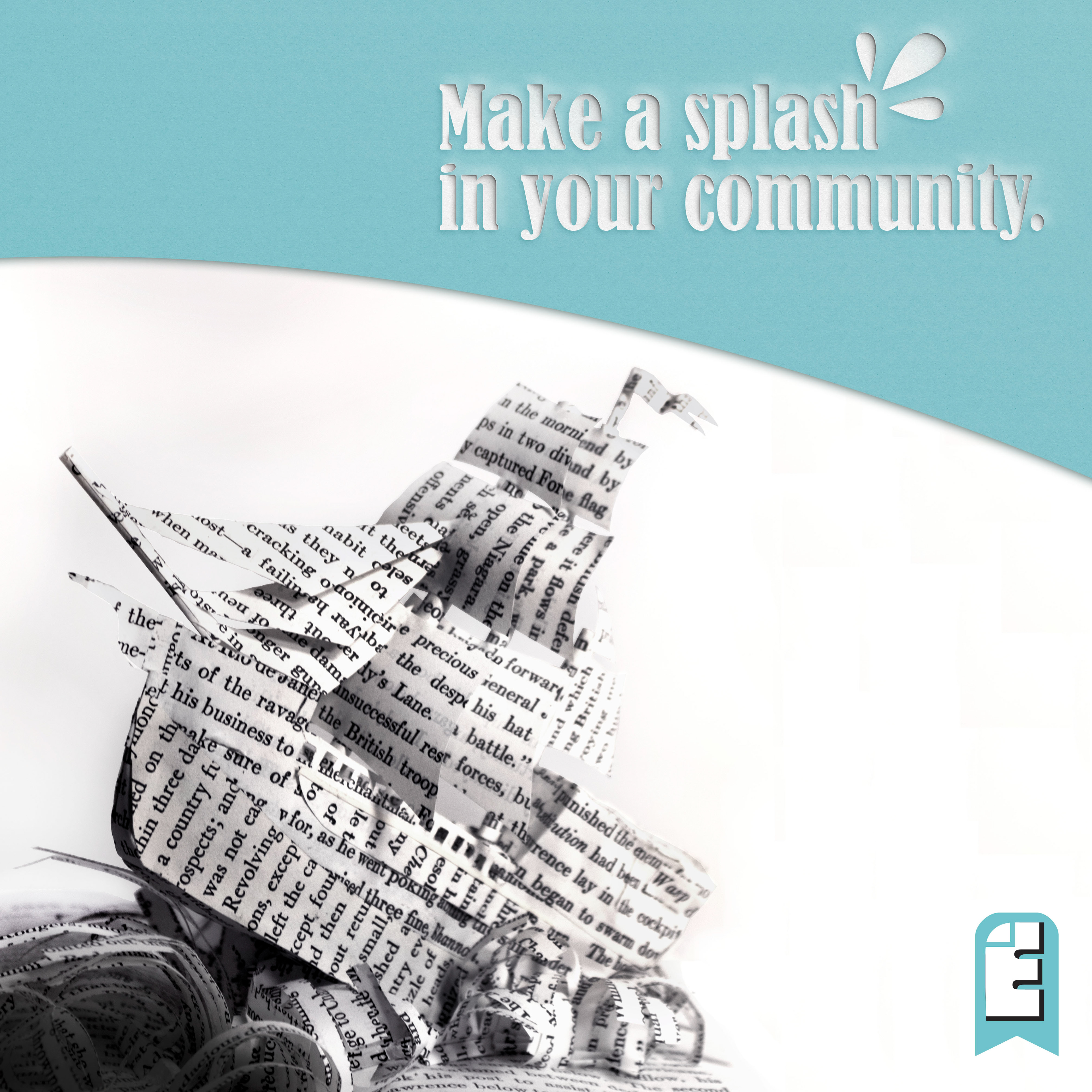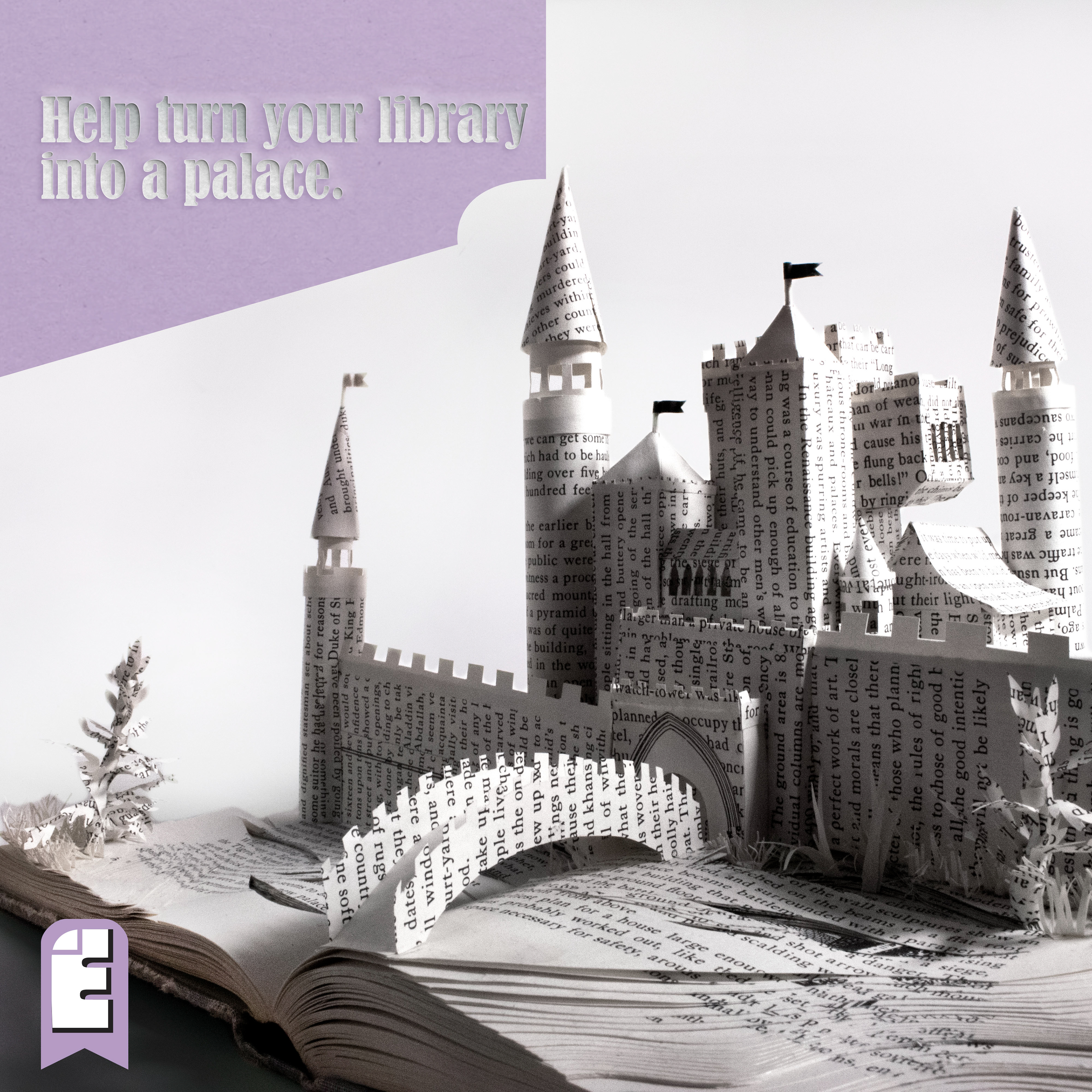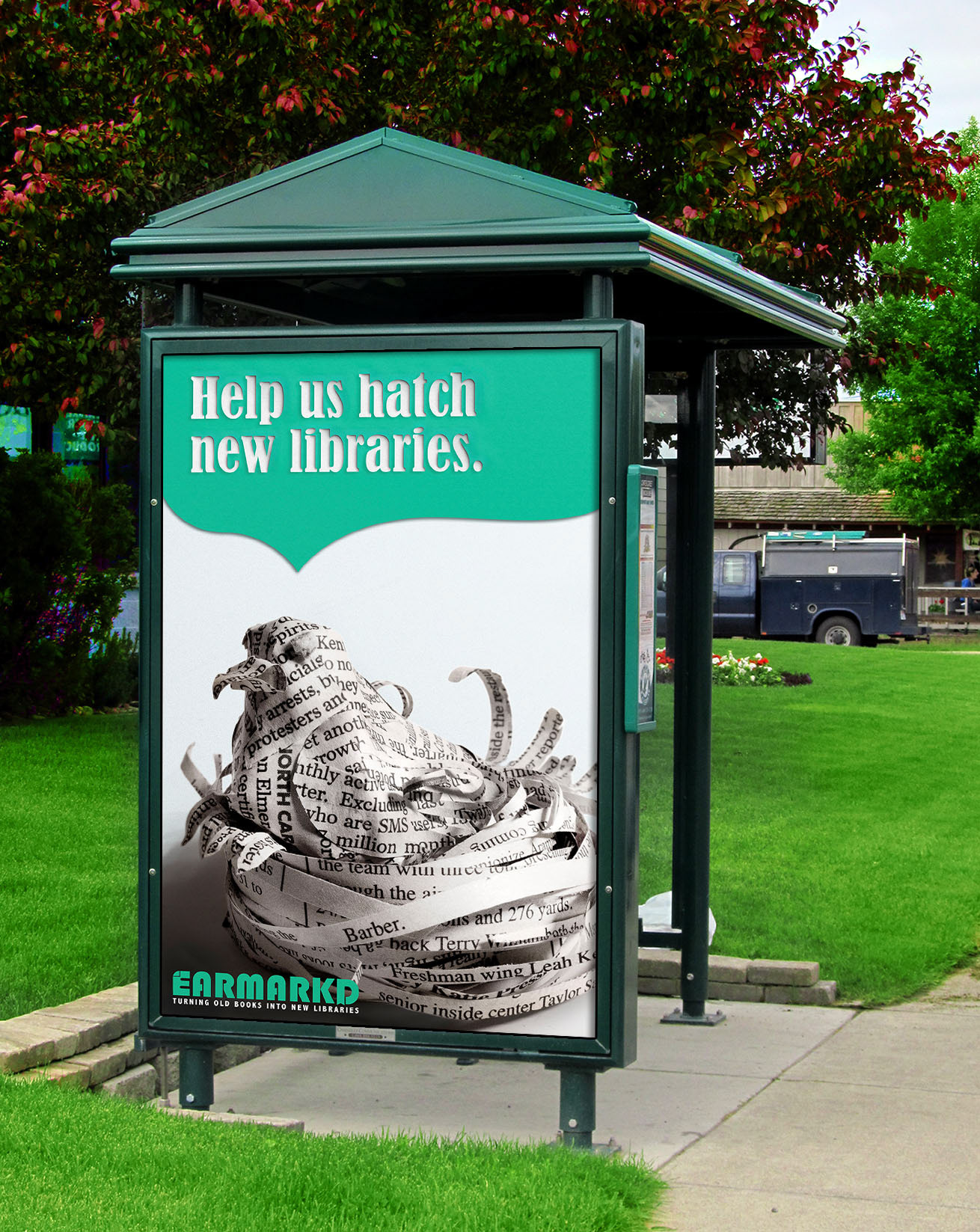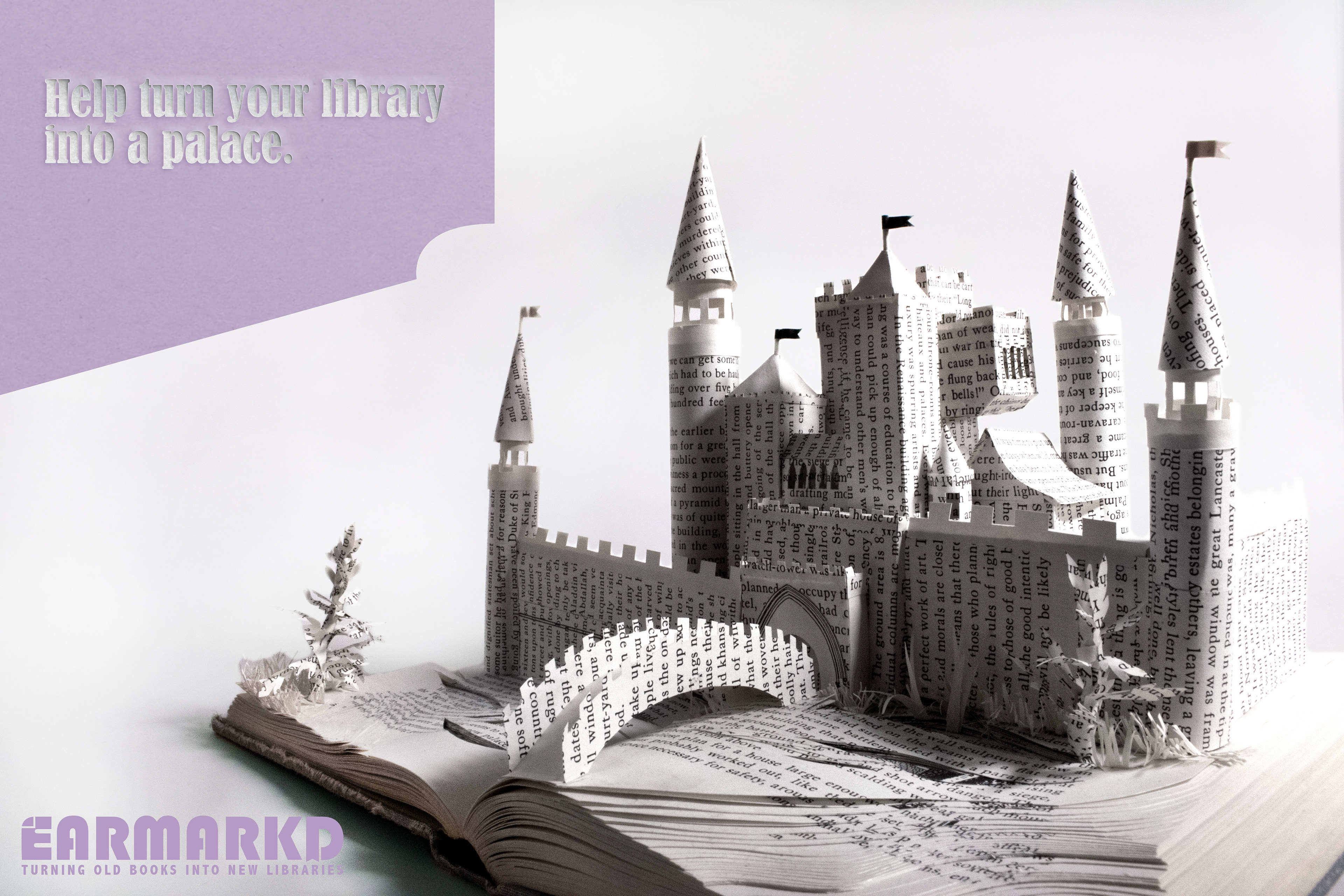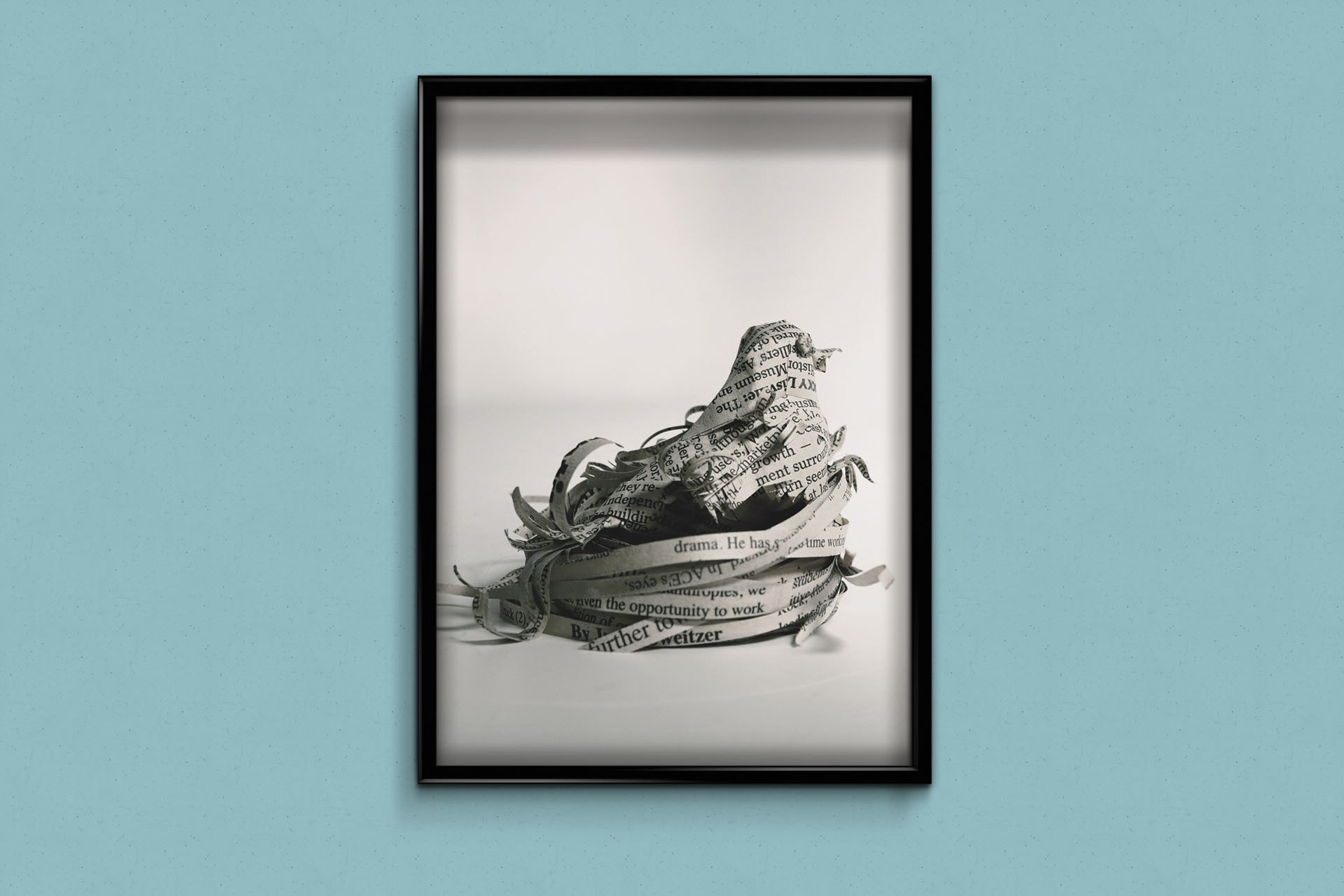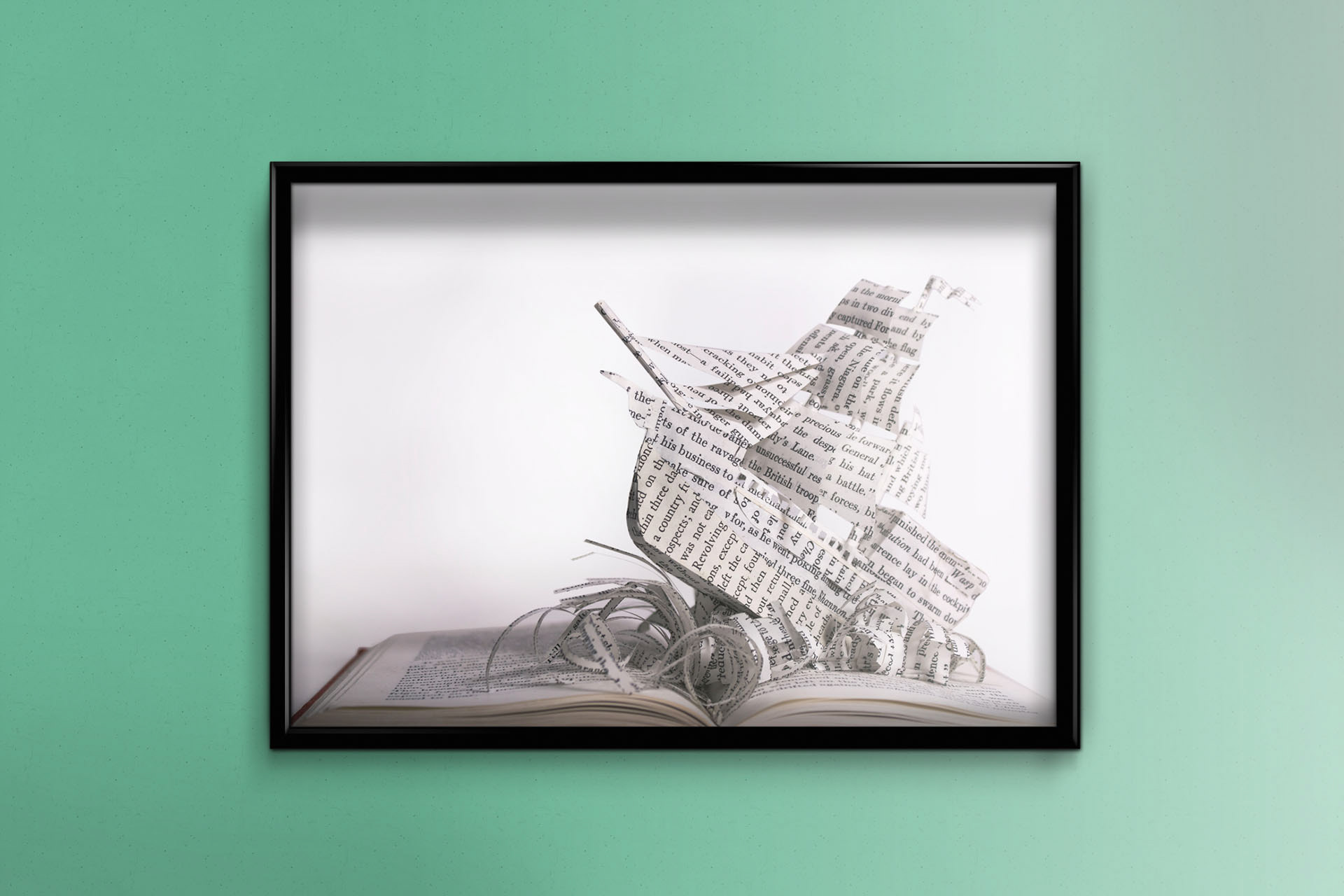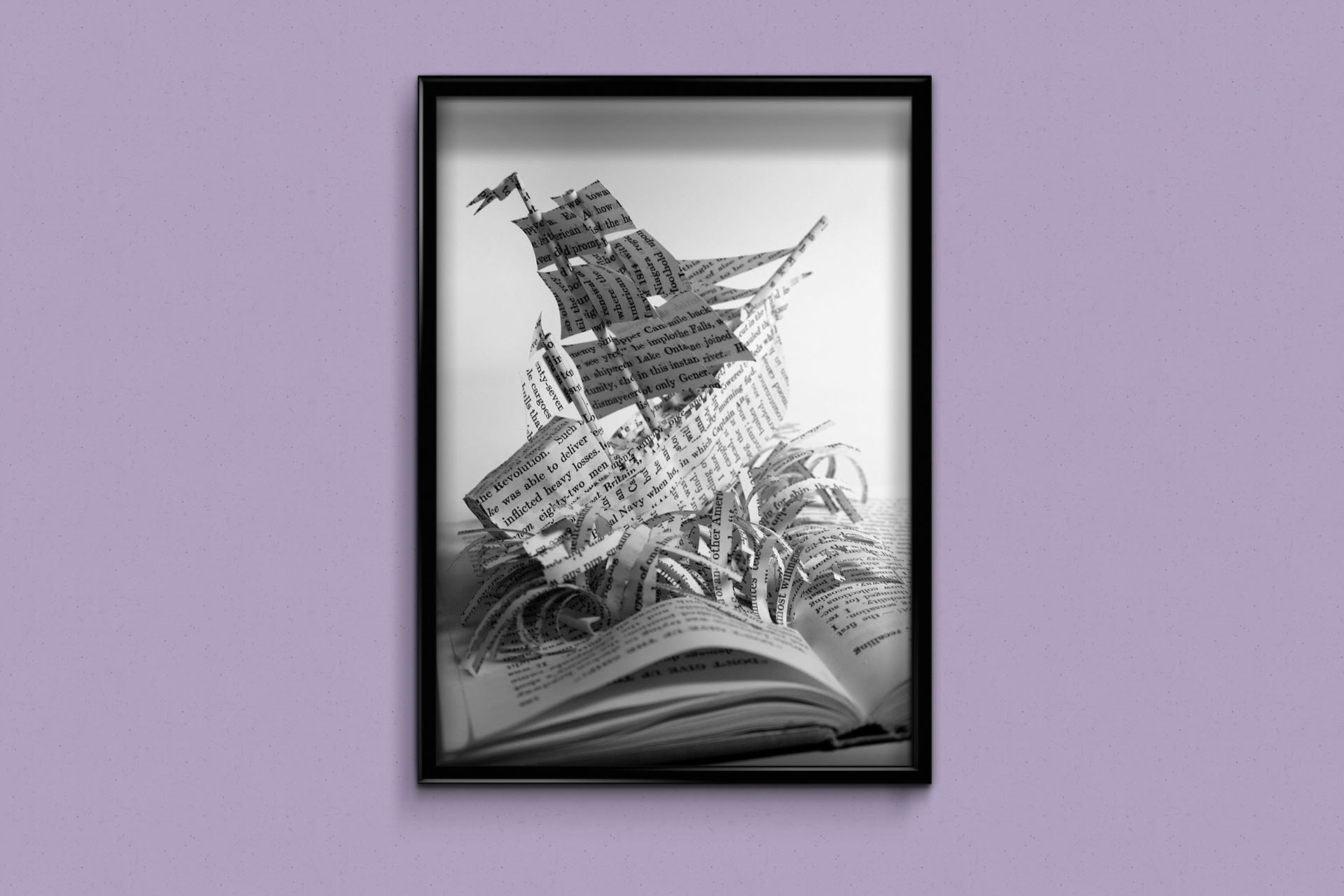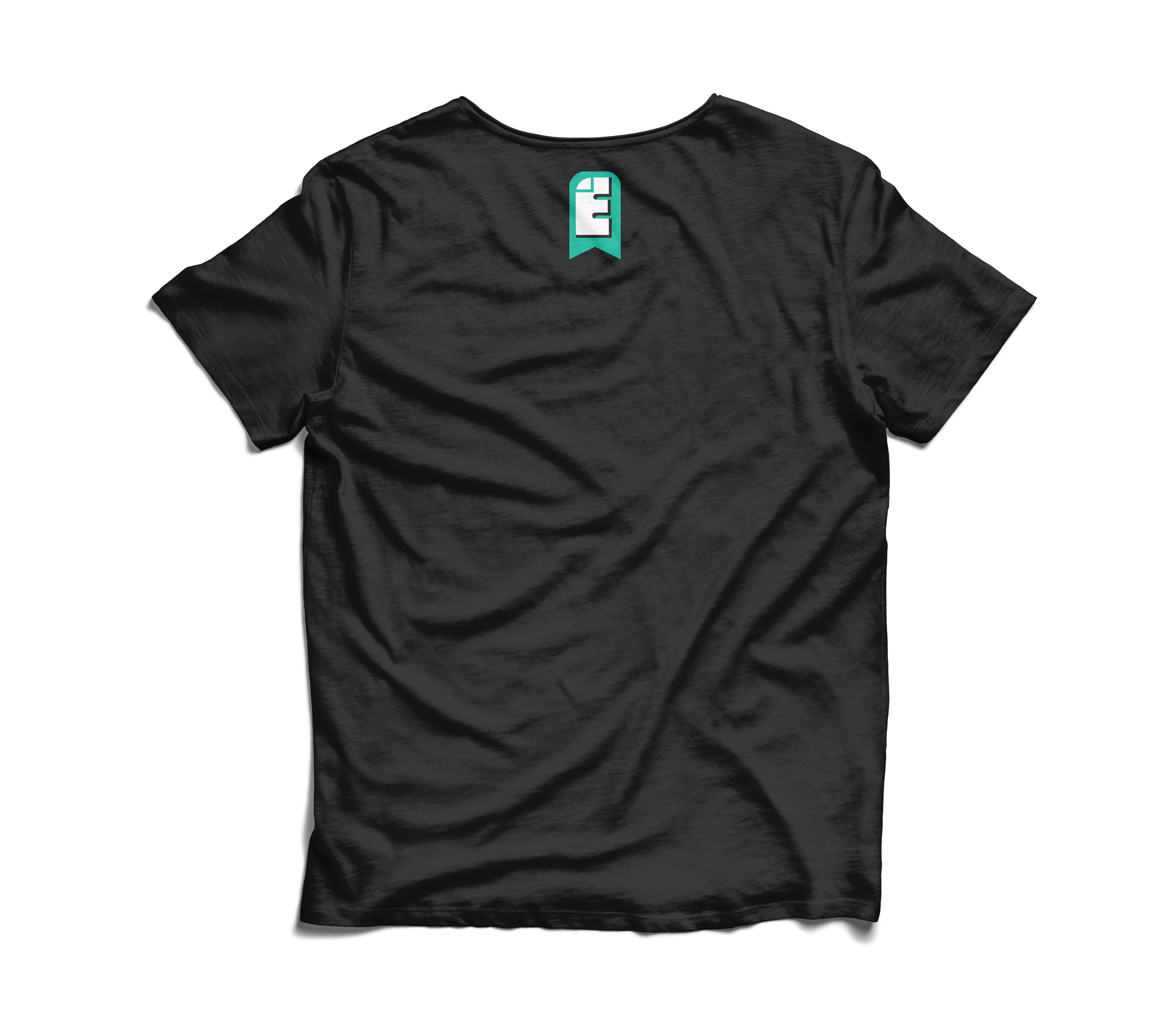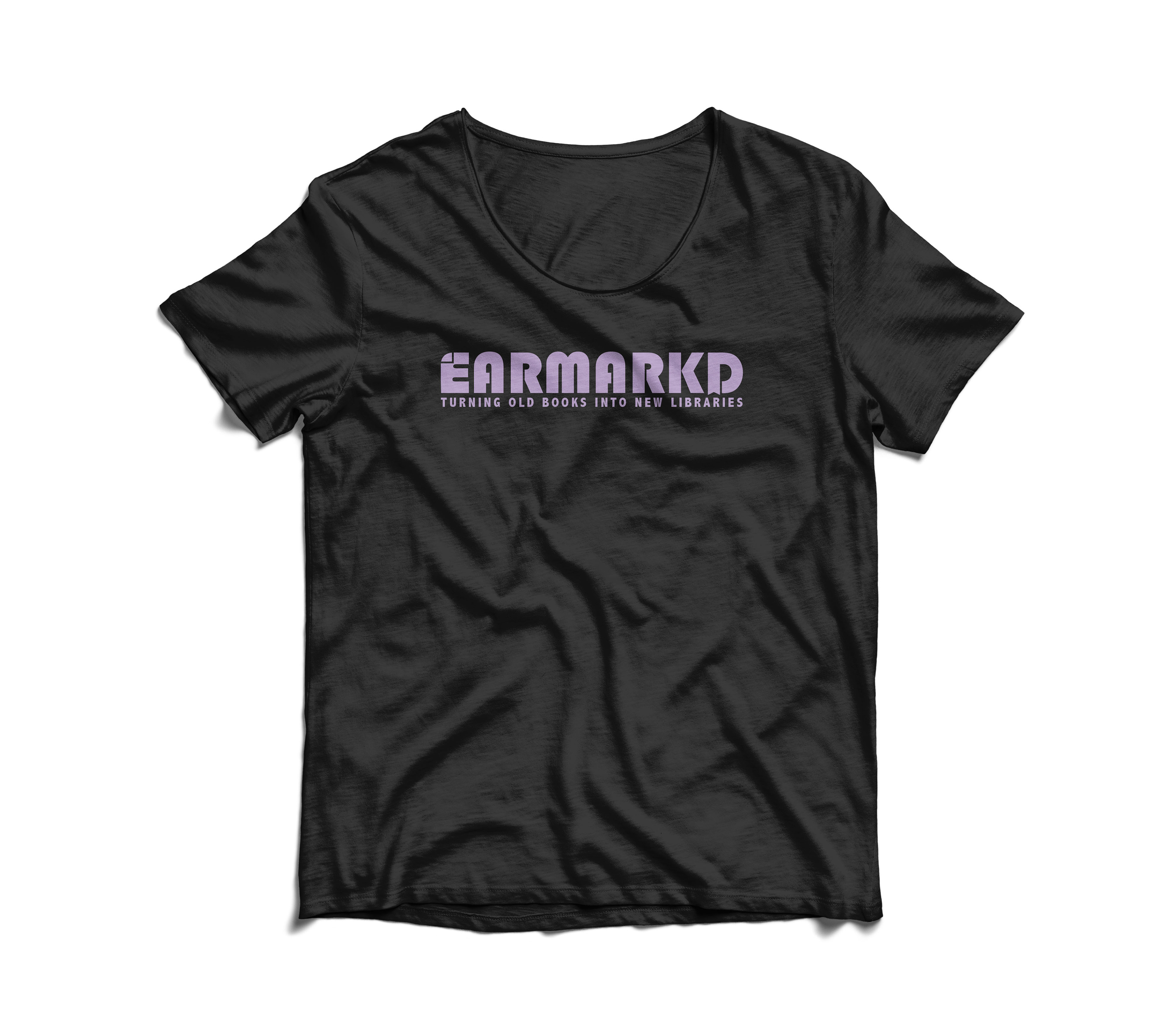 For educational purposes only.